NAM Urges End to Anti-Iran IAEA Resolutions
TEHRAN (Tasnim) – The Non-Aligned Movement (NAM) called on the International Atomic Energy Agency (IAEA) Board of Governors to terminate all previous resolutions it has adopted against Iran.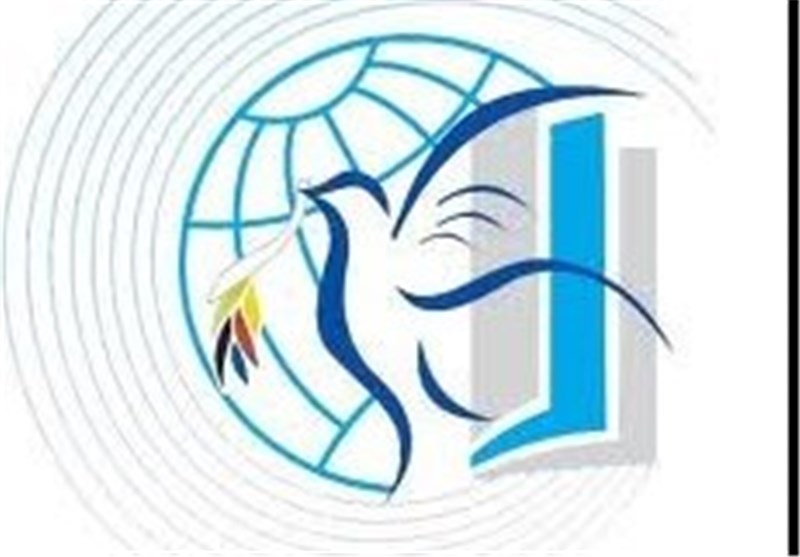 In a statement read out at a special meeting of the IAEA Board of Governors in Vienna on Tuesday, the NAM members reiterated support for a July nuclear deal between Tehran and the Group 5+1 (Russia, China, US, Britain, France, and Germany) and said it can contribute to the peaceful settlement of Iran's nuclear issue.
Iran's Ambassador to the IAEA Reza Najafi read the statement on behalf of NAM, whose rotating presidency is held by Iran.
NAM further voiced support for Resolution 2231 that the United Nations Security Council passed to endorse the nuclear deal, known as the Joint Comprehensive Plan of Action (JCPOA), calling on the IAEA Board of Governors to make a similar move and nullify its previous anti-Iran resolutions.
The Board of Governors has convened in the Austrian capital to decide on a resolution that the Group 5+1 (also known as the P5+1 or E3+3) has proposed to close a file on the so-called possible military dimensions (PMD) in Tehran's nuclear activities.
IAEA Director General Yukiya Amano made an introductory statement to the ongoing meeting.
As required based on a Road-map signed between Iran and the IAEA in July, the agency finished its investigations about Iran's nuclear activities and submitted a report to the Board of Governors earlier this month.
The IAEA has been given the role of verifying Iran's commitments under the JCPOA, which is going to take effect soon.