Flights Resume in Military Airbase Liberated by Syrian Army
DAMASCUS (Tasnim) – Flights have resumed from the Kowaires military airbase near Aleppo after the Syrian Army recaptured it from terrorists last month.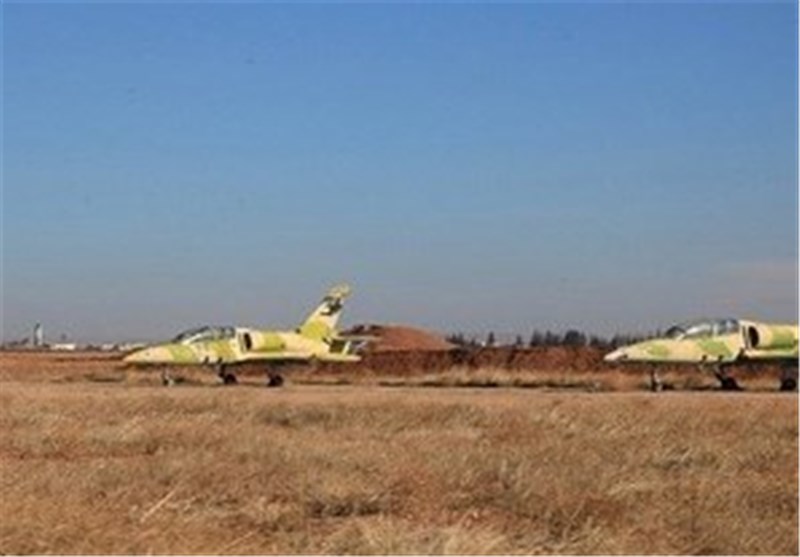 According to Tasnim dispatches, the flights take place normally in the military airbase on the outskirts of the northwestern Syrian city of Aleppo.
In November, the army managed to recapture the airport, which had been besieged by the Daesh (ISIL) terrorist group since 2013.
The Tasnim correspondent also reported that the Syrian military forces detonated a large warehouse near the northwestern city of Idlib that the terrorists used to store weapons.
The military forces also foiled an attack by the Daesh terrorists on the outskirts of the eastern city of Deir ez-Zor.
Syria has been entangled in civil war since March 2011. The Daesh Takfiri terrorist group controls parts of the Arab country, mostly in the east.
In the past four and half years, more than 250,000 people have died in Syria -overwhelmingly civilians- and around 4 million Syrian people are now refugees in other countries. Around 8 million others have been displaced internally.