Iran's Rafsanjani Runs for Assembly of Experts Membership
TEHRAN (Tasnim) - Chairman of Iran's Expediency Council Ayatollah Akbar Hashemi Rafsanjani registered on Monday to run for the Assembly of Experts membership.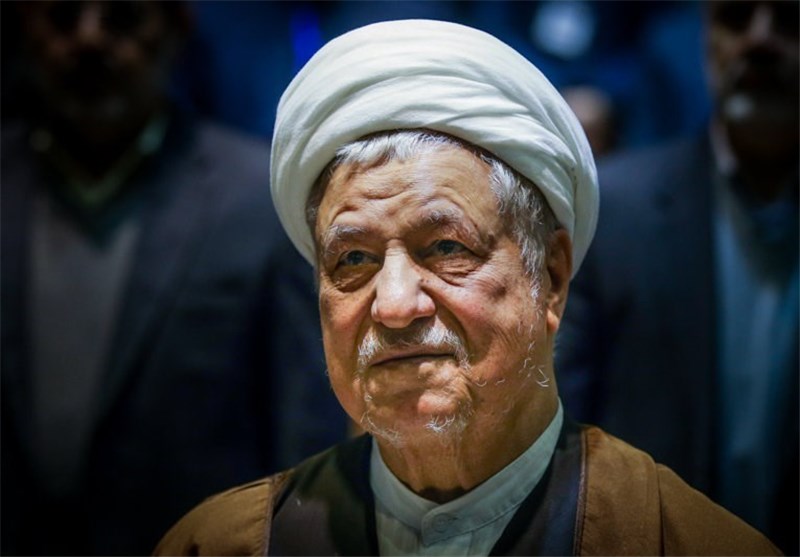 The Assembly of Experts elections and the parliamentary elections will be held simultaneously on February 26, 2016.
The former Iranian president plans to run for the assembly among the candidates of the province of Tehran.
Over 240 people have registered for the contest, including President Hassan Rouhani, Ayatollah Ahmad Jannati, Ayatollah Seyed Ahmad Khatami and Hassan Khomeini, a grandson of the late founder of the Islamic Republic of Iran, Ayatollah Ruhollah Khomeini.
The Assembly of Experts is a high-ranking body that elects the leader of the Islamic Revolution.
Members of the assembly are directly elected to office by people for an eight-year term. It holds biannual meetings to appoint a new chairman.