Tehran Confirms Intention to Retract S-300 Lawsuit: Russian Minister
TEHRAN (Tasnim) – The Russian industry and trade minister said Tehran is intent upon revoking the lawsuit it filed against Moscow over delivery of S-300 air defense missile system to the Islamic Republic.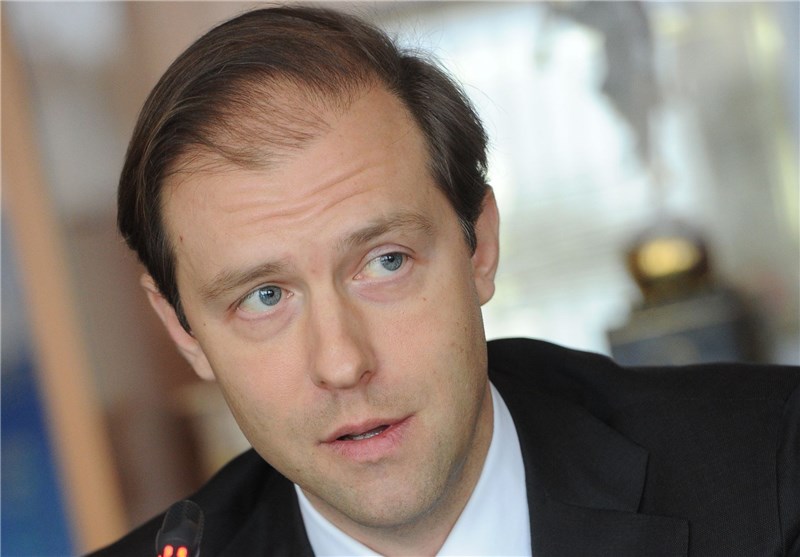 "We have confirmation from the Iranian side of the withdrawal of the lawsuit, and I believe that it will take place in the near future," Denis Manturov said in a Saturday interview with Vesti v Subbotu show on Rossiya-1 television.
The Russian minister made the remarks after visiting Tehran at the head of a high-ranking delegation to hold talks with his Iranian counterpart and present Russian products at a three-day Iranian-Russian joint exhibition, which came to an end on Wednesday.
Earlier, a Russian source had said that Moscow will deliver the defense system to Iran as soon as Tehran withdraws the lawsuit.
Under a contract signed in 2007, Russia was required to provide Iran with at least five S-300 defense system batteries.
In 2010, then-president Dmitry Medvedev cancelled the contract as he came under strong US and Israeli pressure not to go ahead with the sale of the weapons system, but his pretext was that the sale was covered by the fourth round of the UN Security Council sanctions against Iran.
Later, Iran lodged a $4 billion lawsuit at an international court in Geneva against Russia's arms export agency.
Back in April, Russian President Vladimir Putin decided to lift the ban on the S-300 missile system delivery to Iran.