Iran's Economy Minister Urges Enhancement of Tehran-New Delhi Ties
TEHRAN (Tasnim) – Iran's Minister of Economic Affairs and Finance Ali Tayyebnia said a stronger economic relation between Iran and India will be beneficial to both Asian powers.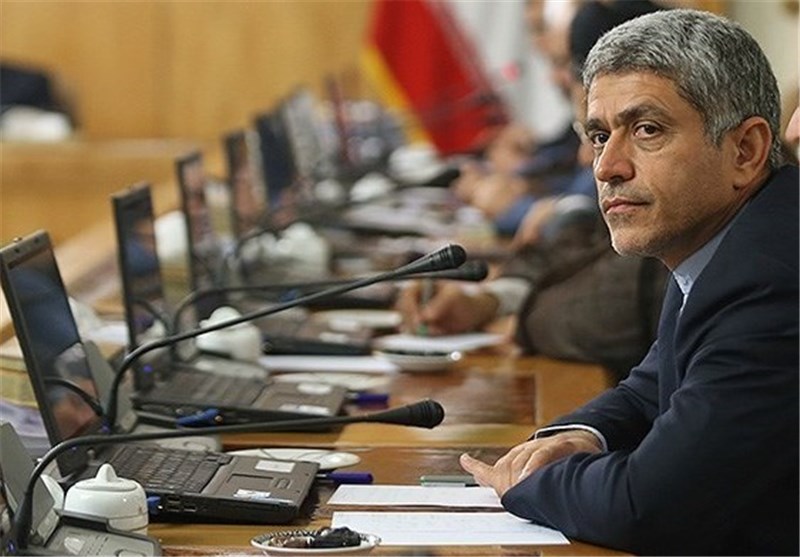 Tayyebnia, who headed a high-ranking delegation at the Iran-India Joint Economic Commission meeting in New Delhi on Friday, told the press before leaving for Tehran that he discussed ways to boost bilateral cooperation in different economic areas, including rail, road and sea transport, petrochemicals and construction of factories, InSerbia reported on Sunday.
He added that India, a friend of Iran, has "considerable potential" for high economic growth, stressing that India's economic development would encourage Iran, as the South Asian country is the second buyer of the Iranian crude.
Tayyebnia also expressed the hope that the the removal of anti-Tehran sanctions would allow the two countries to further strengthen their economic cooperation.
During his stay in New Delhi, Tayyebnia met Prime Minister Narendra Modi and other top Indian officials. He concluded his three-day visit to India on Sunday.