IRGC's 2nd Underground "Missile City" Unveiled
January, 05, 2016 - 16:35
TEHRAN (Tasnim) – Pictures from an underground missile facility of the Islamic Revolution Guards Corps (IRGC) were released on Tuesday, after Parliament Speaker Ali Larijani paid a visit to the base.
Around 3 months after the IRGC Aerospace Force broadcast footage from a tunnel dug deep in the ground and filled with numerous ballistic missiles, photos of another missile city were made public on Tuesday.
Seen among the gear stored in a seemingly impregnable mountain base are the country's "Emad" long-range ballistic missiles on their launch vehicles parked along an underground tunnel.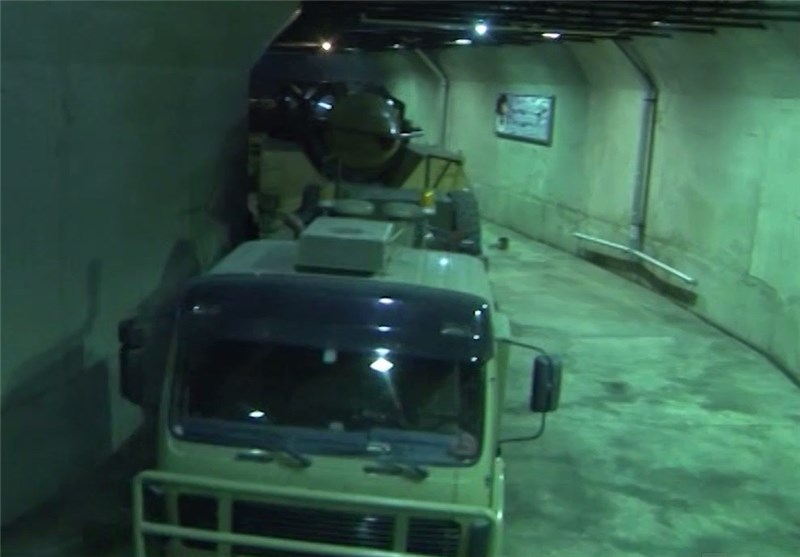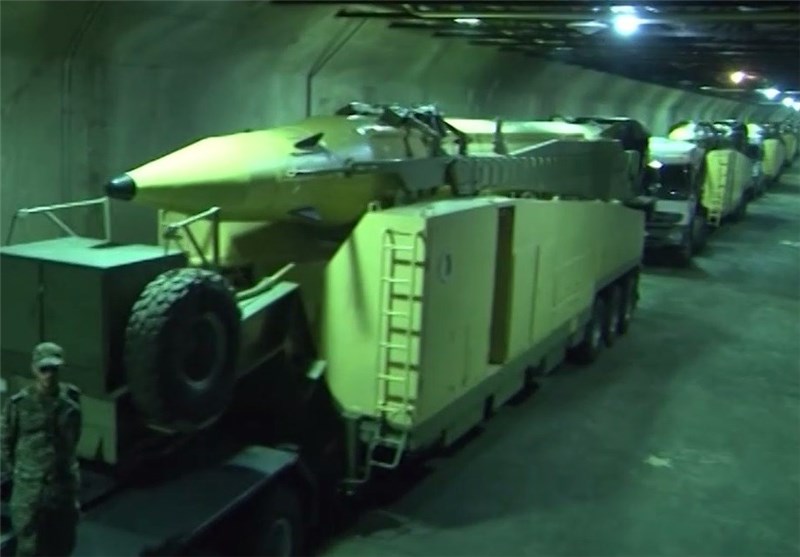 Back on October 14, 2015, when pictures from the first missile city dug some 500 meters under a mountain were broadcast, IRGC Aerospace Force Commander Brigadier General Amir Ali Hajizadeh had announced that the facility was only one of the numerous bases scattered across the country.
Later, IRGC Lieutenant Commander Brigadier General Hossein Salami said what was shown in October was footage from the "oldest" IRGC warehouse for stockpiling missiles.
Salami underlined that the Iranian guided missiles, with a range of 2,000 kilometers and pinpoint accuracy, can annihilate any fixed or mobile base at any distance with a zero margin of error.
In October 2015, Iran's Defense Ministry successfully test-fired Emad, a long-range guided projectile that can hit targets with high precision.
Categorized as a new generation of surface-to-surface ballistic missiles, Emad is the first Iranian long-range missile that can be guided and controlled until it hits the target with great accuracy.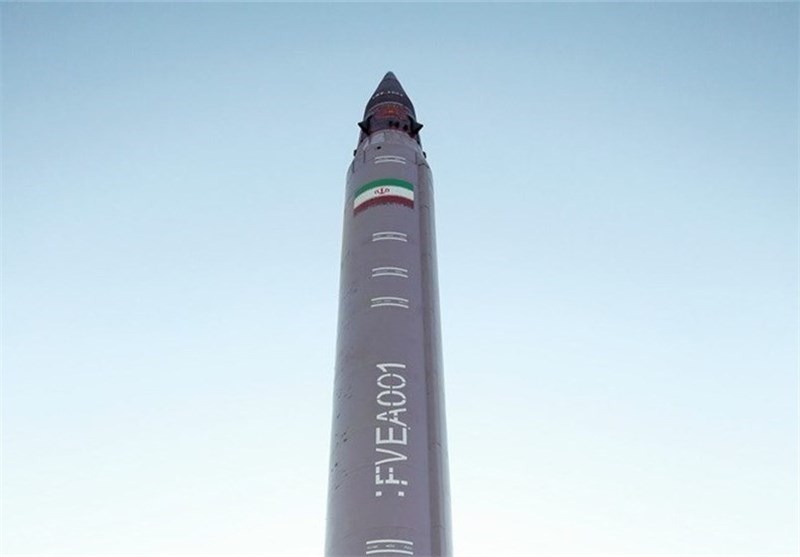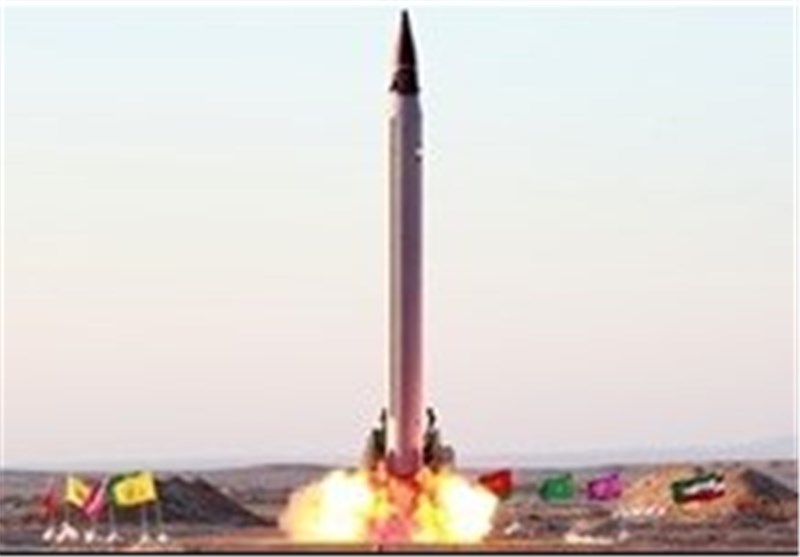 Iran has in recent years made great headways in manufacturing a broad range of military equipment, including the air defense systems that use cutting edge technologies.
Tehran has repeatedly stated that its military might is defensive in nature and poses no threat to other countries.