Saudi Severance of Iran Ties to Affect Syria Talks: Iranian Diplomat
January, 06, 2016 - 19:11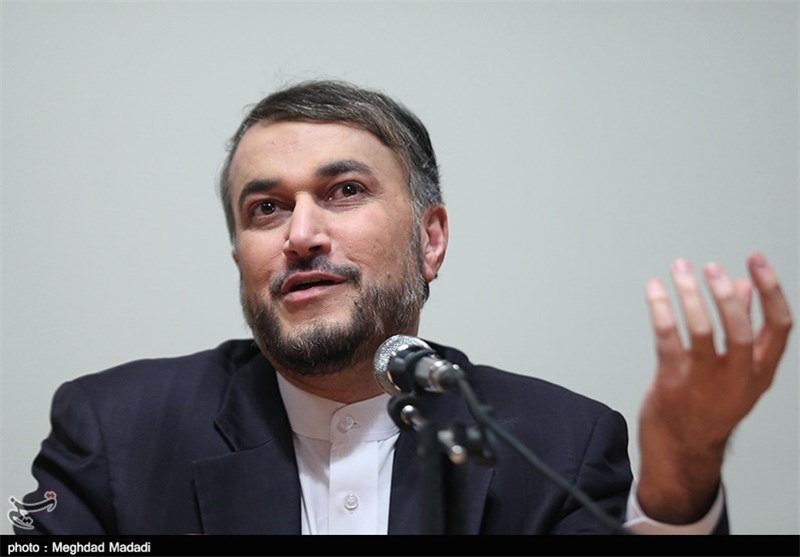 TEHRAN (Tasnim) – An Iranian deputy foreign minister said Riyadh's decision to cut relations with Tehran will affect the international talks on settlement of the crisis in Syria, but at the same time reaffirmed the Islamic Republic's commitment to attend and contribute to the negotiations.
Though Saudi Arabia's "reckless, improper and unconsidered decision" to sever diplomatic ties with Iran would affect the Vienna and New York talks on the crisis in Syria, Tehran is committed to participating in the negotiations, Deputy Foreign Minister for Arab and African Affairs Hossein Amir Abdollahian said on Wednesday.
He made the comments in a trilateral meeting of Iran, Switzerland and Syria, held in Tehran to discuss ways to provide humanitarian assistance to war-torn Syria.
"By holding consultations with officials from the United Nations and the Syrian government, Tehran will make efforts to continue (giving Syria) all-out assistance," the Iranian diplomat added.
He also expressed the hope that Saudi Arabia would "learn lessons from history."
In the meeting, which also included Swiss and Syrian deputy foreign ministers, talks were held on how to help Syrian refugees and on the latest regional developments.
Saudi Arabia's decision to sever relations with Iran came after the kingdom's execution of prominent Shiite cleric Sheikh Nimr al-Nimr drew widespread international condemnation and ignited furious protests in Iran during which some of the demonstrators stormed the Saudi diplomatic buildings in the cities of Tehran and Mashhad.
Iranian officials condemned the attacks, with President Hassan Rouhani calling for the perpetrators to be brought to justice.