Iran, Oman Agree to Increase Direct Flights
January, 08, 2016 - 16:36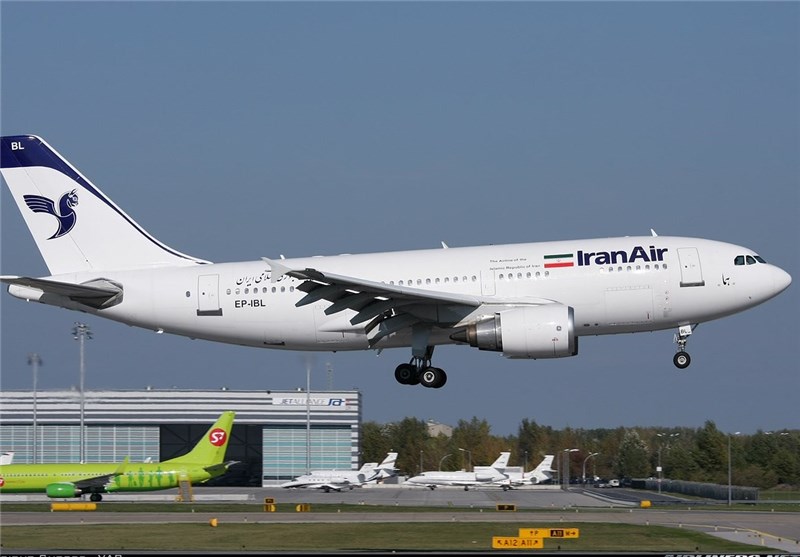 TEHRAN (Tasnim) – High-ranking aviation officials from Iran and Oman have agreed to increase the number of direct flights between the two neighboring countries to 28 per week, said an official at Iran's Civil Aviation Organization (CAO).
In a recent meeting between the head of the CAO, Ali Abedzadeh, and an Omani delegation, the two sides agreed to rise the number of direct flights to 28 a week, Director General for Legal and International Affairs of Civil Aviation Organization Morad Esmaeili said on Thursday.
He added that at the meeting between Abedzadeh and the representatives of the Oman Air, the two sides expressed their willingness to boost cooperation in air transport.
Esmaeili said the Omani delegation, including the country's envoy to Tehran, announced Muscat's readiness to increase the regular flights from 10 to 14 in early 2016 and 28 per week in August 2016.
Iran and Oman share age-old and close diplomatic, economic, and military relations. Omani leader Sultan Qaboos played an important role in facilitating the early stages of nuclear talks between Iran and six world powers, which led to a final nuclear deal on July 14.