Next Round of Yemen Peace Talks Postponed: Report
TEHRAN (Tasnim) - The next round of peace talks between Yemeni groups scheduled for next week have been postponed, Foreign Minister of Yemen's fugitive resigned government Abdel Malak al-Mekhlafi said Saturday.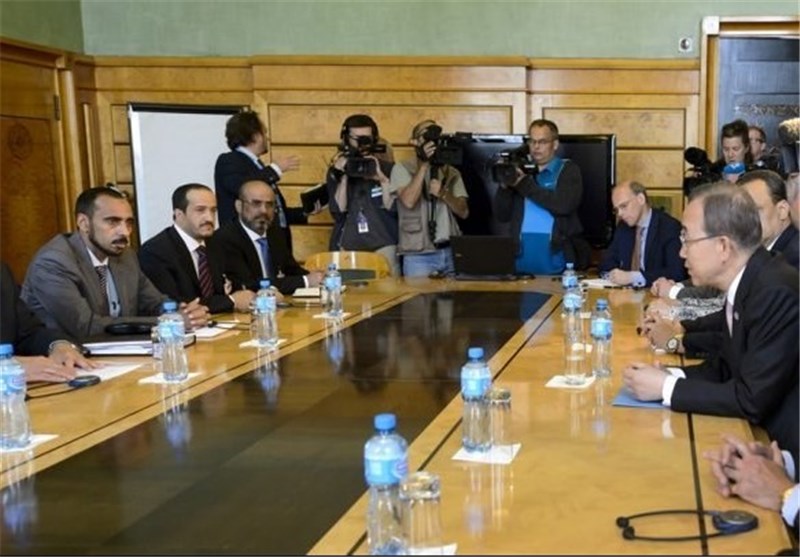 "The negotiations will not take place on the announced date of January 14," Mekhlafi said on the phone from Cairo, AFP reported.
"They will be postponed until January 20 or 23 because the Houthis rejected the date of January 14."
He said UN envoy Ismail Ould Cheikh Ahmed would travel to the capital Sana'a on Sunday to "convince the Houthis to participate in the negotiations on the new dates".
The next round of peace talks would be held in Geneva, he added.