Seizure of US Boats Shows Iran's Readiness: Top General
January, 13, 2016 - 14:52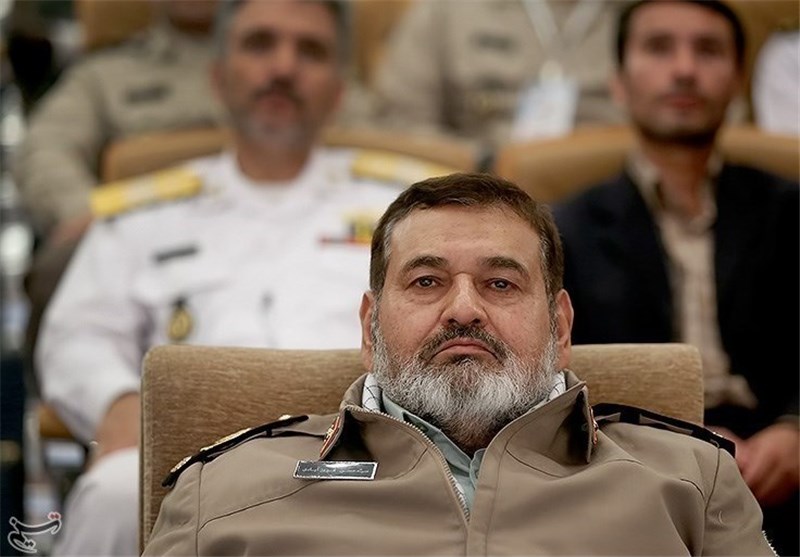 TEHRAN (Tasnim) – The capturing of two American combat vessels that violated Iran's southern maritime borders indicates the high level of the country's military preparedness, and gives a lesson to the US Congressmen looking for trouble, chief of Staff of the Iranian Armed Forces said.
"I hope the incident in north of the Persian Gulf, which is probably not the last mistake by American forces in the region, would give a lesson to those in the US Congress who create obstacles," Major General Hassan Firouzabadi said on Wednesday.
The commander noted that the US Congressmen creating new problems for Iran everyday seem to be lacking correct information and damaging the interests of the American nation.
Firouzabadi noted that capturing the intruding US vessels indicated that the Iranian Armed Forces are vigilant in the face of the US moves across the region, and proved how "vulnerable" Americans are.
On Wednesday, the IRGC Public Relations said in a statement that the sailors were freed following an apology from the US and after technical and operational investigations indicated that the intrusion into Iranian territorial waters was "unintentional".
The seizure took place at 4:30 P.M. local time, Tuesday, when the two American combat vessels, with 10 armed sailors on board, entered Iran's territorial waters near the island of Farsi.