Wrong US Move Could Have Caused Disaster, IRGC Says after Releasing Sailors
January, 13, 2016 - 15:54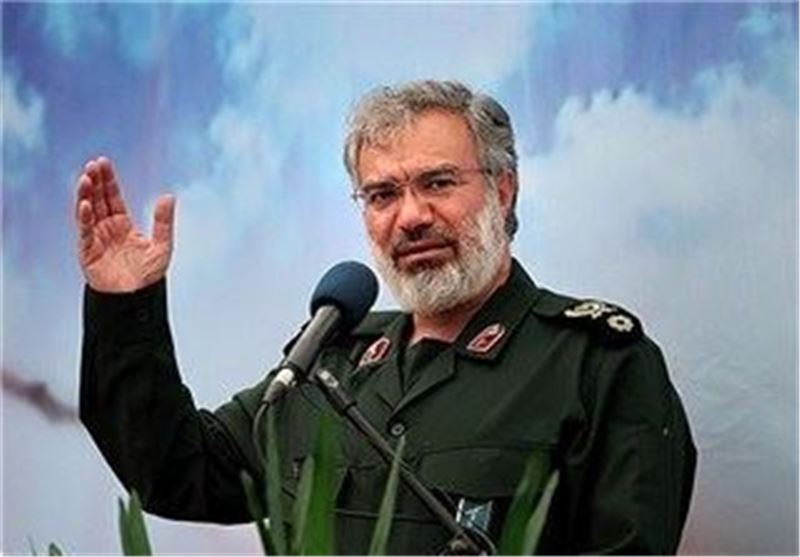 TEHRAN (Tasnim) – Any "unprofessional" action by the US forces after Iran's capturing of two intruding military vessels could have led to a "catastrophe", the IRGC Navy commander said.
The US and French aircraft carriers present in the Persian Gulf were within the target range of the IRGC rockets on Tuesday, when Iranian naval forces captured two US military vessels that had entered the country's territorial waters, Rear Admiral Ali Fadavi said on Wednesday.
He said any unprofessional action by them could have caused a catastrophe.
His comments came after the 10 UN Navy troops, who had been captured in Iran's waters near the Persian Gulf island of Farsi, were released on Wednesday.
According to the IRGC, the USS Harry S. Truman aircraft carrier had been drifting out southeast of the island in the international waters when the Iranian forces seized the two boats, while the French aircraft carrier Charles de Gaulle had been also patrolling in the international waters northeast of the island at the time of the seizure.