Boeing's Absence in Iran Summit Likely Due to Lack of US Permission: Official
TEHRAN (Tasnim) – An Iranian official attributed the American aerospace company Boeing's absence in Tehran Aviation Summit to the US Treasury Department's possible refusal to give the giant company permission to attend the gathering.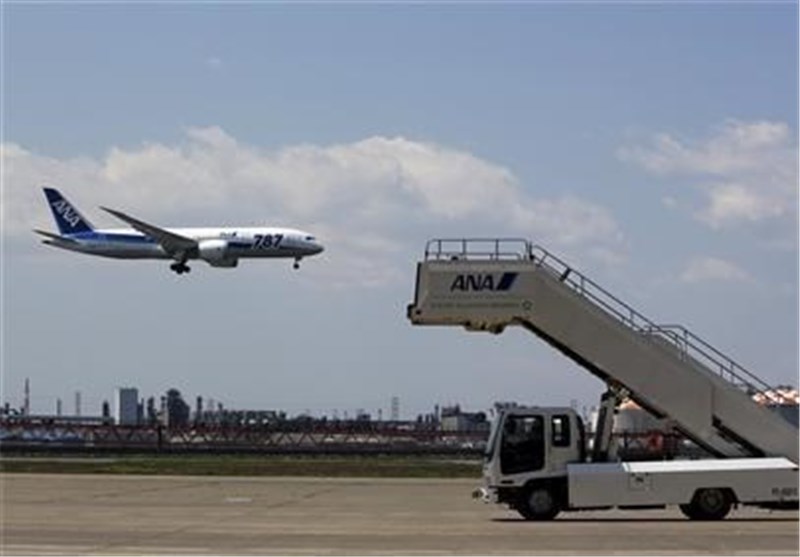 Speaking to Tasnim, secretary of the aviation summit, Ahmad-Reza Bayati, said Boeing has probably failed to obtain permission from the US Treasury Department for partaking in the summit.
No matter in what field the Boeing is engaged, such giant companies which are under the spotlight, always need to apply for permission, he explained.
Bayati, however, noted that two other smaller American aerospace companies are attending the Tehran summit with representatives from their branches in the Arab or European countries.
One of the American companies present in the summit leases out aircraft, with its central office located in Dubai, he explained.
Bayati said the Boeing seems to need to mount pressure on the US administration in order not to lag behind the other corporations.
The 1st edition of Iran Aviation Summit kicked off in Tehran on Sunday with more than 160 representatives from 85 foreign companies, including Airbus, in attendance.
In an address to the summit, Iranian Minister of Road and Urban Development Abbas Akhondi said that all aviation companies, except for those affiliated with the Zionist regime of Israel, are welcomed to invest in Iran.
Even the American aircraft company Boeing, which could not attend the summit, is welcomed in Iran, and there is no restrictions for the operation of any aviation company in the country, he added.
The summit comes against the backdrop of coming into force of the Joint Comprehensive Plan of Action (JCPOA), a comprehensive nuclear deal between Iran and the Group 5+1 (Russia, China, the US, Britain, France and Germany).