Hamas Figure Appreciates Iran's Continued Support
February, 01, 2016 - 15:57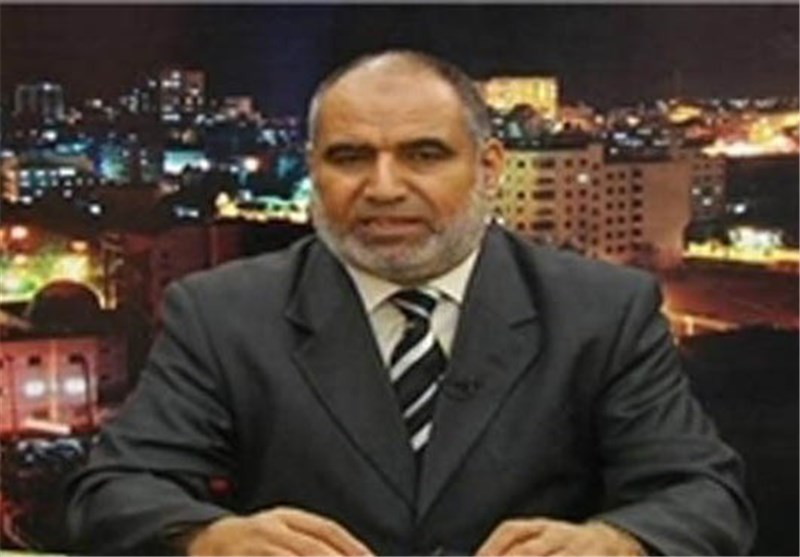 TEHRAN (Tasnim) – Khalil Abu Leila, a leader of Palestinian Resistance Movement, Hamas, dismissed media reports on a cut in Iran's support for the movement, and stressed that Tehran is still assisting the resistance, for which Hamas is grateful.
London-based newspaper Asharq al-Awsat, which is funded by the Saudi royal family, claimed on Sunday that Mousa Mohammed Abu Marzook, a senior political member of Hamas, had pounced on Iran regarding their proclamations of supporting Hamas, after cashing them in all as lies, especially those declarations on support being presented post 2009.
Abu Marzook's alleged 'aversion' was quoted by the newspaper as being recorded over a leaked phone call.
Abu Leila told the Tasnim News Agency on Monday that those who publish such reports are the enemies of the Palestinian nation and resistance.
There is no doubt that reports about the words and sentences attributed to Abu Marzook are not correct, he said, stressing that Iran has always been a supporter of the resistance movement.
"We appreciate Iran for the support it has provided for the resistance," the Palestinian leader said.
Iran has committed itself to supporting the Palestinian Resistance because the liberation of the holy Quds and the Palestinian nation is deeply-rooted in all Arab and Islamic countries, he underlined.
"I believe the relations between Iran and Hamas are good and getting back to the previous track," he said, referring to the "slight downturn in ties" between the two sides because of the Syrian crisis.
"Iran has held a firm stance on the issues of Palestine, Islamic sanctities, and Al-Aqsa Mosque," Abu Leila went on to say.