Yahoo to Cut 1,700 Workers as CEO Tries to Save Her Own Job
TEHRAN (Tasnim) – Yahoo is laying off about 1,700 employees and shedding some of its excess baggage in a shake-up likely to determine whether CEO Marissa Mayer can save her own job.
February, 03, 2016 - 11:28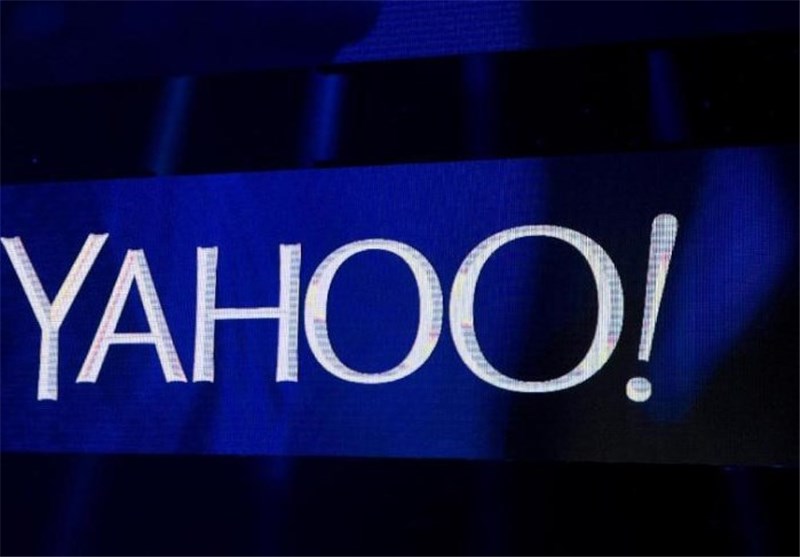 The long-anticipated purge, announced Tuesday, will jettison about 15 percent of Yahoo's workforce along with an assortment of services that Mayer decided aren't worth the time and money that the Internet company has been putting into them.
The cost-cutting is designed to save about $400 million annually to help offset a steep decline in net revenue this year.
Mayer also hopes to sell some of Yahoo's patents, real estate and other holdings for $1 billion to $3 billion.
Products to be dumped include Yahoo Games, Yahoo TV and some of the digital magazines that Mayer started as CEO. She will also close offices in Dubai, United Arab Emirates; Mexico City; Buenos Aires, Argentina; Madrid and Milan, according to The Associated Press.
In an apparent concession to frustrated shareholders, Mayer also said Yahoo's board will mull "strategic alternatives" that could result in the sale of all the company's Internet operations. Analysts have speculated that Verizon, AT&T and Comcast might be interested in buying Yahoo's main business, despite years of deterioration.
Mayer expressed confidence that her plan to run Yahoo as a smaller, more focused company "will dramatically brighten our future and improve our competitiveness, and attractiveness to users, advertisers, and partners."
Shareholders have questioned whether she has figured out how to revive the Internet company's growth after three-and-half years of futility. Yahoo's stock shed 34 cents to $28.72 extended trading after details of Mayer's latest turnaround attempt came out. The stock has fallen by more than 40 percent since the end of 2014 as investors' confidence in Mayer has faded.