Tasnim Officially Inaugurates Turkish Website
TEHRAN (Tasnim) – The Tasnim News Agency on Monday celebrated the official launch of its Turkish service, the third foreign-language service after English and Arabic.
February, 08, 2016 - 16:15
The Turkish service was inaugurated in a ceremony attended by officials of Turkey's Ulusal TV here in Tehran.
During the event, Vice-President of Tasnim Abbas Darvish Tavangar said the Iranian news agency is known as a reliable news source in the region.
Tasnim publishes nearly 1000 local, national, and regional news pieces every day and thus plays an active role in today's media war between Iran and the West, the US in particular.
He further hailed the launch of the Turkish service, and said that the news imperialism, namely Western, especillay US, media, should know the revolutionary media in Iran and Turkey work in line with one other.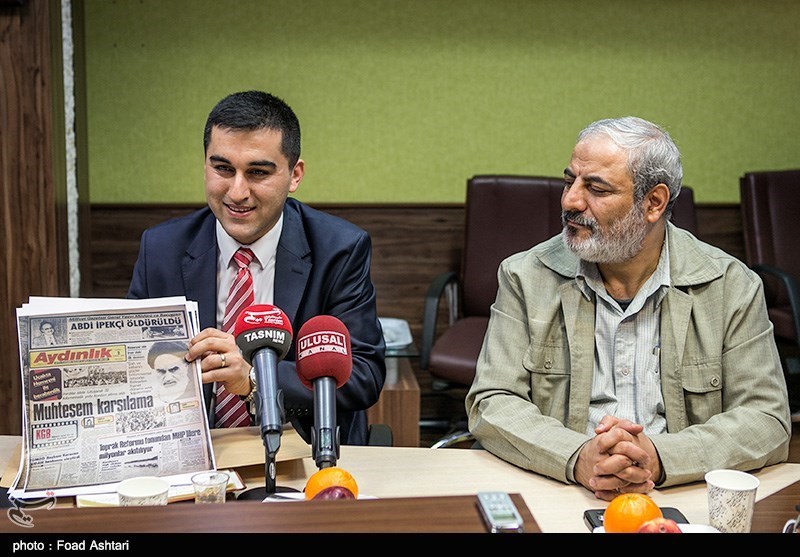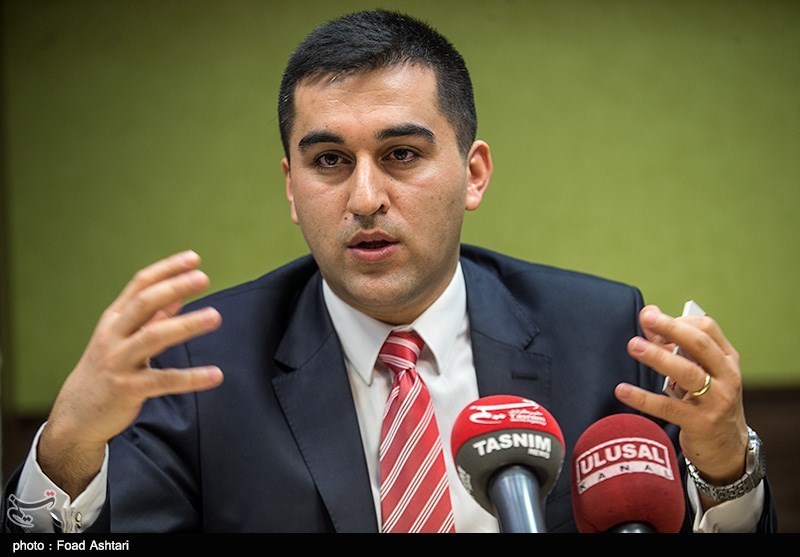 Tasnim is a leading news agency in Iran. It covers a wide variety of political, social, economic and international subjects in an effort to boost public knowledge and awareness both inside and outside the country.
Defending the Islamic Revolution against negative media propaganda campaigns and providing the readers with realities on the ground about Iran and Islam are top on the agenda in Tasnim.
The Turkish department of the news agency, staffed with skilled Iranian media professionals, will provide readers with Turkish version of articles, news, photos, videos and analyses produced in the Persian department.