Iran Capable of Handling Threats via Soft Power: Official
TEHRAN (Tasnim) - Head of Iran's Civil Defense Organization Brigadier General Gholam Reza Jalali said the country's rising soft power has gained such momentum that it is sufficient for dealing with any kind of threat, either in the country or the region.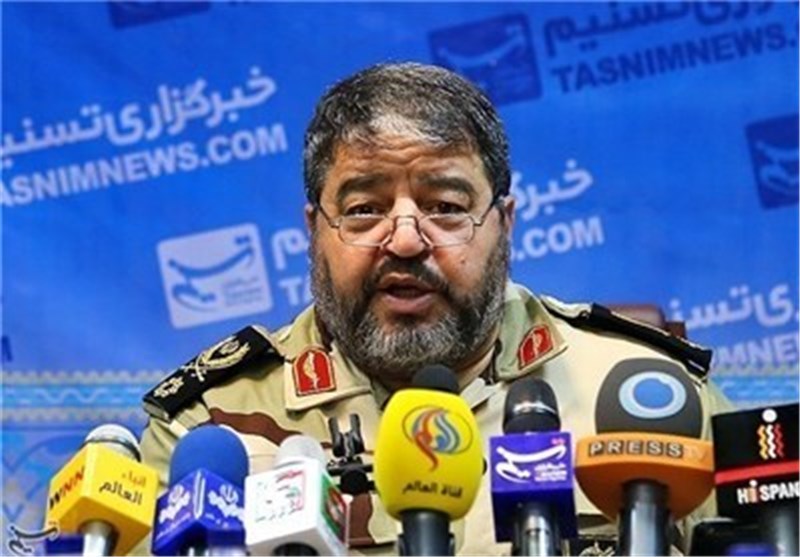 Addressing a cultural ceremony in Tehran on Sunday, General Jalali described Iran as a big regional power whose capabilities arise from two factors, namely the physical power, including the arms and military forces, and the soft power, whose sign is the far-reaching inspiration of the comments by Leader of the Islamic Revolution Ayatollah Seyed Ali Khamenei on the region and the world.
Iran is now capable of responding to any threat in the country or the region with its soft power alone, he added.
The high degree of the Iranian people's trust and dedication to the Leader constitutes part of Iran's soft power, the commander explained.
Back in October 2014, Intelligence Minister Seyed Mahmoud Alawi had also noted that his organization pays great attention to the role of people in the country's security, noting that people can very well contribute to the sustainable security by interacting with the intelligence bodies.
Unlike other countries, the Islamic Republic's power structure is founded upon people, he had noted.
Soft power refers to the ability to attract and cooperate rather than coerce or to use force.
Joseph Nye, a Harvard professor, was the first who coined the term "soft power" to describe a nation's ability to wield influence through its culture, values and governance rather than by force.