Expert Warns Britain of Heavy Price of EU Exit
February, 22, 2016 - 15:52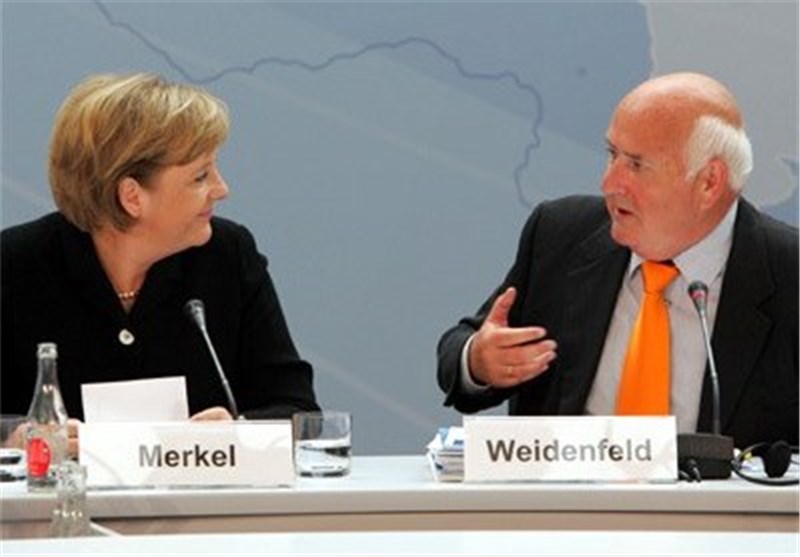 TEHRAN (Tasnim) – A German political scientist said a British EU exit, or Brexit, will lead to heavy losses for London, and predicted that the number of those who support Britain staying in the EU will continue to rise.
In an interview with the Tasnim News Agency, Werner Weidenfeld said time will prove the magnitude of the damage that Britain will have to suffer if it leaves the European Union.
Known as a political scientist, Mr. Weidenfeld used to serve as a political advisor for Germany-US relations under different German chancellors.
He explained that an EU exit will cost Britain dearly, since the EU is a major partner for the British market.
At present, the opponents and proponents of Brexit are equal in number, Weidenfeld added, but predicted that those calling for Britain to stay in the EU will increase.
The analyst then noted that the European Union will be able to cope with the absence of Britain, which is no more than one of the current 28 members of the bloc.
Britons have never introduced any initiative to the EU and have not brought any plan into being, but rather have acted as a brake on the EU's plans, he deplored.
Weidenfeld finally described a deal struck between British Prime Minister David Cameron and the EU leaders after a two-day summit in Brussels that gives Britain special concessions as a "show" that had been directed to create specific circumstances.
The negotiations were aimed at making Cameron a hero at home, while the contents of the accord are insignificant and won't pose any problem for the future of the EU, he argued.
Cameron has announced that the Brussels' deal contained a seven-year "emergency brake" on welfare payments for EU migrants and meant Britain would be "permanently out of ever closer union" -one of the EU's key objectives.
Cameron will on Monday address the British parliament, which formally has to approve a date for a vote for Britain to stay in the EU, widely expected to be June 23.
This will be Britain's second referendum on European membership in just over 30 years.
In June 1975, voters backed membership of the then European Economic Community (EEC) by just over 67 percent.
German Chancellor Angela Merkel has said the accord in Brussels was a "fair compromise".
"I do not think that we gave too much to Great Britain," she said.
French President Francois Hollande insisted the deal contained "no exceptions to the rules" of the EU, but Italian Prime Minister Matteo Renzi warned "there is a risk of us losing sight of the original European dream."