UN Security Council Approves Tough Sanctions on North Korea
TEHRAN (Tasnim) – The United Nations Security Council voted to impose a broad array of sanctions against North Korea because of that nation's recent nuclear test and missile launch -- both of which defied current international sanctions.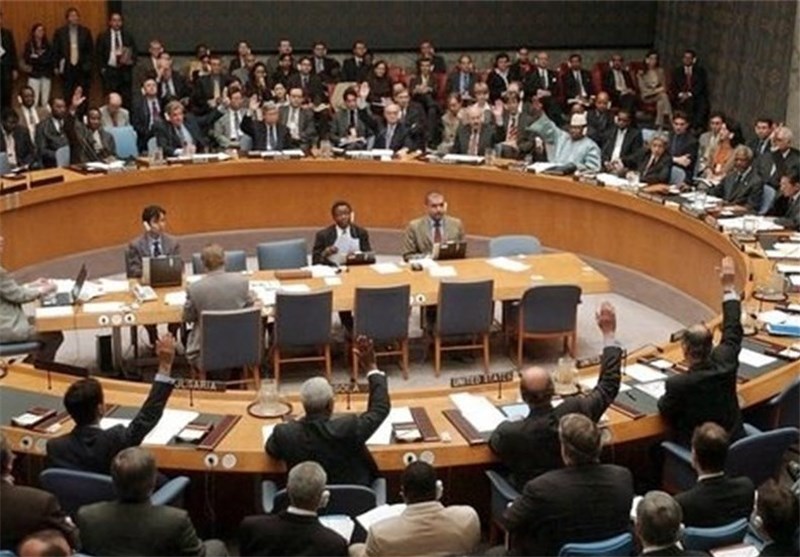 The resolution, adopted on Wednesday, aims to cripple parts of the North Korean economy that fuel its nuclear and ballistic missile programs. For example, member nations have agreed to inspect all planes and ships carrying North Korean imports and exports and to stop selling aviation fuel to North Korea.
US President Barack Obama immediately praised the action, saying, "Today, the international community, speaking with one voice, has sent Pyongyang a simple message: North Korea must abandon these dangerous programs and choose a better path for its people."
Samantha Power, US ambassador to the UN, told the Security Council that North Korea not only treated its population with cruelty, it was the only nation to conduct a nuclear test in the 21st century, CNN reported.
Power said the sanctions will require all North Korean planes and ships carrying cargo to be inspected. Previously, nations only inspected planes and ships when they had "reasonable grounds".