Over 70 Percent of Russians Would Vote for Putin in Presidential Election
TEHRAN (Tasnim) – The overwhelming majority of Russian citizens intend to vote for Russian President Vladimir Putin in the upcoming presidential election, a recent poll revealed on Thursday.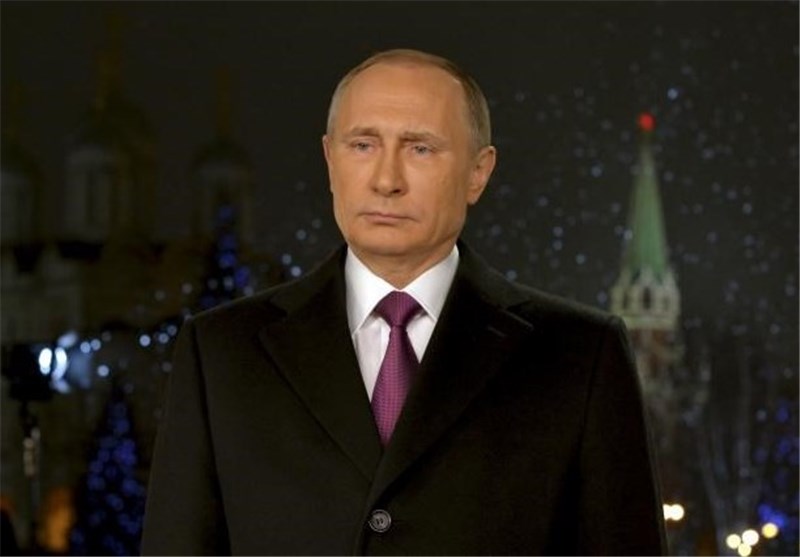 The Russian Public Opinion Research Center (VCIOM) survey found that 74 percent of Russians say they are ready to cast their vote for Putin in the upcoming presidential election, compared to 40 percent in 2012.
According to polling data, 15 percent of voters do not intend to vote for Putin, and another 11 percent of respondents are yet undecided, Sputnik News reported.
The respondents noted that promises made by Putin in his 2012 election campaign were coming to fruition. Since 2013, the number of those who believe that the Russian president has fulfilled most of his promises has increased twofold, from 16 percent to 37 percent.
The poll was conducted between January 23-24.
The next presidential election in Russia is due to be held in March 2018.
Putin has already served as Russian president for two consecutive four-year terms starting from 2000. He was re-elected in 2012 for a six-year term after then-President Dmitry Medvedev signed into law a bill extending the length of Russia's presidential term.