Russian Deputy FM Due in Iran Sunday: Source
TEHRAN (Tasnim) – Russia's Deputy Foreign Minister Mikhail Bogdanov will arrive in Tehran on Sunday to hold talks with senior Iranian officials, a source said.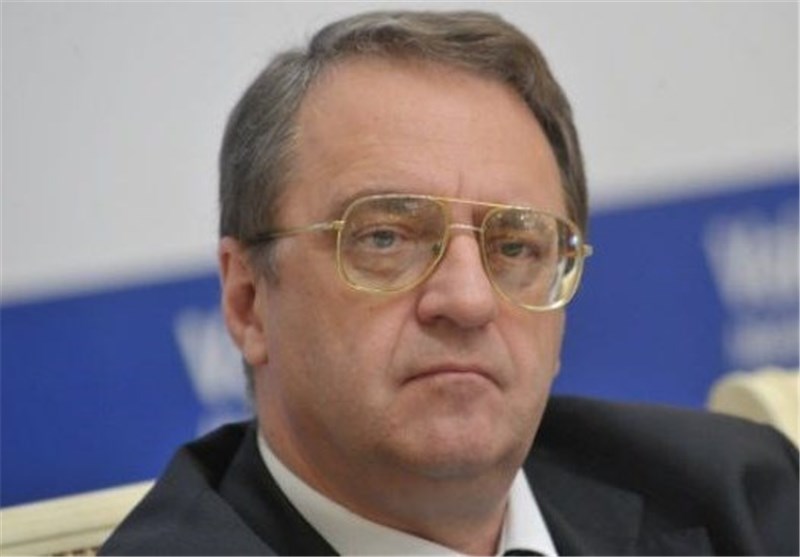 Bogdanov will be in Tehran on March 6-7 to exchange views with Iranian officials on the latest regional developments, Syria in particular, a high-ranking Iranian diplomatic source said.
"The agenda includes a number of regional issues, including Syria. The Middle East topics will be discussed in a complex," the source said as cited by the Tass news agency.
It added that the two sides will also explore ways to boost their cooperation to fight terrorism.
The visit will come after Russia and the US agreed to enforce a cessation of hostilities in Syria starting from February 27.
The fragile cessation of hostilities in the five-year conflict is in its seventh day and the United Nations has said it wants to resume peace talks on March 9.