Oman Signs Key Port Deal with Iran
TEHRAN (Tasnim) – The chief executive of Oman's top port Salalah said it has inked a memorandum of understating (MoU) with two major Iranian terminals to boost shipping ties following the removal of anti-Iran sanctions.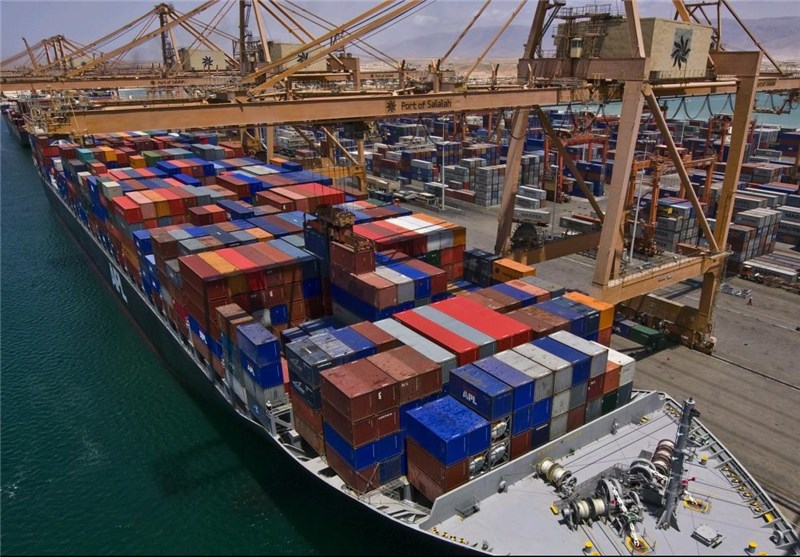 David Gledhill said Salalah port, located near the Gulf of Aden, had signed an agreement with Iran's biggest cargo port Bandar Abbas and with Chabahar port, which would "facilitate growth in shipping, trade and commerce" between the two countries, Reuters reported early on Tuesday.
The southern Bandar Abbas cargo port and Chabahar port are located at the Strait of Hormuz and the coast of the Gulf of Oman, respectively.
"We also envisage the landlocked countries adjacent to Iran to use the existing multilateral agreements for transport corridors to access new markets," he added.
Earlier, Oman's Sohar Port and Freezone had expressed eagerness to expand shipping and trade links with Iran.
"What we are trying to do is see if we can get a piece of the cake and divert or create new business opportunities for business between Oman and Iran using Sohar as the base for that," Andre Toet said last week.
He added that Sohar was targeting more trade with major Iranian dry bulk and container line IRISL and national tanker operator NITC.
There has been growing international interest in trade ties with Iran since Tehran and the Group 5+1 (Russia, China, the US, Britain, France and Germany) on July 14, 2015 finalized a comprehensive deal on Tehran's nuclear program and implemented it on January 16.
The comprehensive nuclear deal, also known as the Joint Comprehensive Plan of Action (JCPOA), terminated all nuclear-related sanctions on Iran after coming into force.