Hezbollah Terror Listing Saudi Gift to Israel: Analyst
TEHRAN (Tasnim) – Manager of London-based Southern Iraq Studies Center denounced the Persian Gulf Cooperation Council's recent action to put Lebanese Hezbollah on its so-called terror list as a Saudi present to Israel.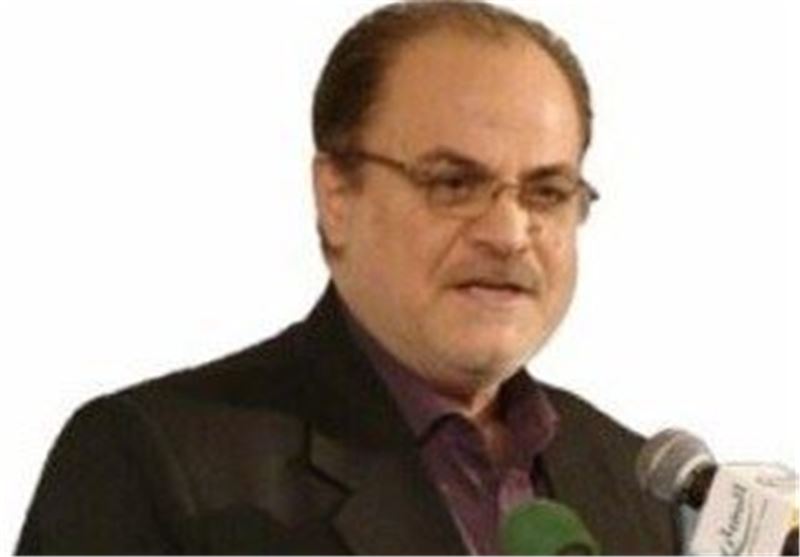 The Tel Aviv regime gained much from the Saudi initiative to designate Hezbollah as a terrorist group, the London University Professor Ali Ramadhan al-Owsi told Tasnim.
He also attributed Saudi Arabia's controversial policies to disillusionment resulting from the defeats it has suffered in the region, especially those in confrontation with Yemen's Ansarullah Movement.
The Riyadh regime has been further sidelined in the regional developments after Iran and Turkey signaled common foreign policies, Owsi added, noting that the arrest of a Saudi prince in Lebanon on drug trafficking charges has also put Saudi Arabia in a predicament.
Last week, the Arab monarchies of the Persian Gulf declared Hezbollah movement, which has been fighting terrorist groups in Syria and the Israeli occupation, a "terrorist group."
The six-nation council officially added Hezbollah and all groups affiliated to its so-called list of terrorist organizations.