Iran Keen to Boost Trade Ties with Africa: Deputy FM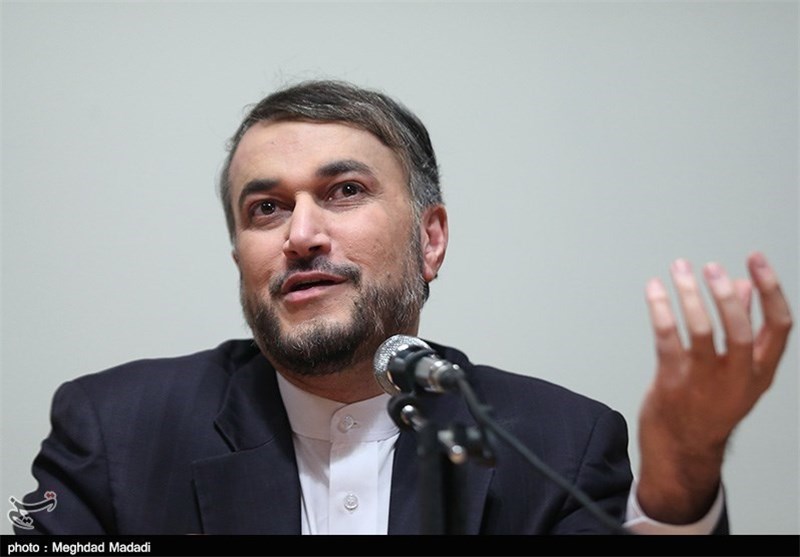 TEHRAN (Tasnim) – Iranian Deputy Foreign Minister for Arab and African Affairs Hossein Amir Abdollahian said Tehran is updating a strategy for its relations with Africa, stressing that a new level is set for enhancing ties with the continent in the coming years.
In a joint meeting of the Iranian official and African ambassadors to Tehran, the two sides examined ways to develop Iran-Africa ties using the atmosphere created after the recent nuclear deal (known as the JCPOA) between Tehran and world powers.
Iranian and African officials also explored avenues for settling the problems and removing the barriers to bilateral trade and economic ties.
Amir Abdollahian in this meeting hailed the opportunities in post-JCPOA era and underlined the need for using the new atmosphere for expanding the relations between Iran and African countries.
The strategy for Iran's ties with Africa is being updated, and the country has set a new target point for the enhancement of its economic and trade ties with the continent in the next five years, he said.
"In cooperation with African ambassadors, we would be able to prepare a more realistic and feasible plan and a clearer perspective for further improvement of relations with Africa," Amir Abdollahian noted.
He also described the trend of mutual cooperation between Iran and the African continent as "improving", and noted that arrangements are being made for visits by top Iranian officials to Africa, and vice versa.
The African envoys, for their part, welcomed the organization of joint meetings, and expressed the hope that new steps would be taken to operationalize previous decisions and activate bilateral trade and commercial ties between the Islamic Republic and Africa.
They also highlighted Iran's achievements in such fields as science, energy, health, and infrastructures, saying that Tehran can supply part of Africa's needs in these fields.