Syria's Assad Thanks UN Chief for Comments on Taking Palmyra
TEHRAN (Tasnim) – Syria's news agency says President Bashar Assad has sent a message to the UN secretary-general reiterating his readiness to cooperate with all "sincere" efforts to fight terrorism.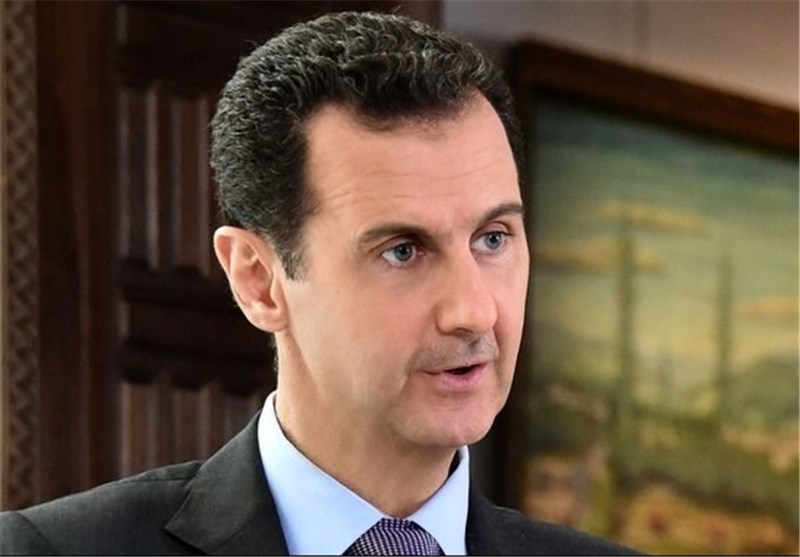 Assad also thanked Ban Ki-moon for the UN chief's statements welcoming the Syrian army's recapture of the town of Palmyra and its world-famous archaeological site from Daesh (ISIL) militants. SANA says the message was sent on Wednesday, AP reported.
Ban had said on Sunday that the world body is "encouraged and fortunate" that Syrian troops retook Palmyra.
SANA says Assad also urged the UN chief to support the Syrian government efforts in rebuilding Palmyra.
Assad is also quoted as saying his country is ready to cooperate with all "sincere and serious" efforts to fight terrorism.