Seven Athletes to Represent Iran at Asian Para-Taekwondo Championships
TEHRAN (Tasnim) - Iran will participate at the Asian Para-Taekwondo Open Championships with seven representatives.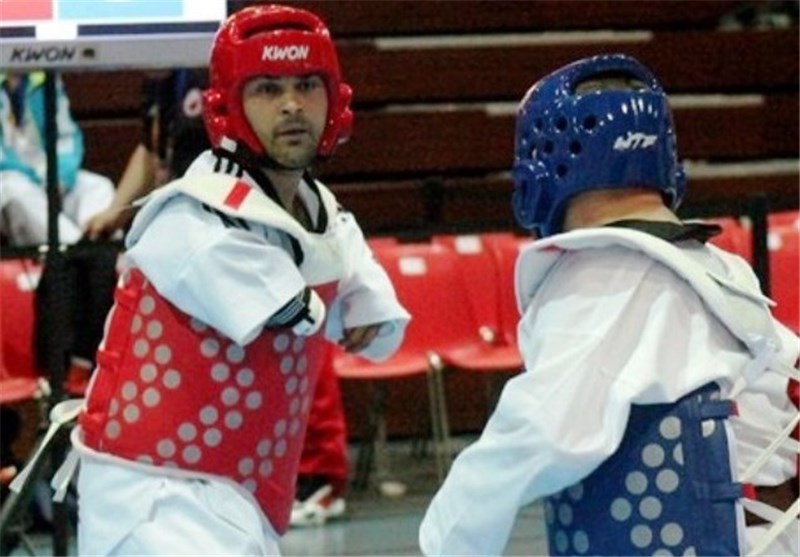 Iranian participants are Sajjad Javanbakht in the K44 under 61kg, Mahdi Pourrahnama in the K44 under 75kg, Asghar Azizi and Mohsen Abdi in the K44 +75kg, Saeid Sadeghianpour in the K42 under 61kg, Mahmoud Jafarzadeh in the K42 under 75kg, and Ahmad Narimani in the K42 +75kg.
The 2nd Asian Para-Taekwondo Open Championships will be open to participants all around the world as part of the WTF's commitment to providing athletes with regular access to world-class competitions.
The Championships will be held at the Marriott Convention Center, in Manilla, Philippines on April 18, 2016.
A total of 54 athletes from 13 countries are set to compete at the event compared to 20 athletes from 9 countries at last year's inaugural Championships, reflecting the continuing growth of the sport all around the world.