Roadside Bomb Kills 4 Children from Same Afghan Family
TEHRAN (Tasnim) – An Afghan official said on Saturday a roadside bomb killed at least four small children from the same family.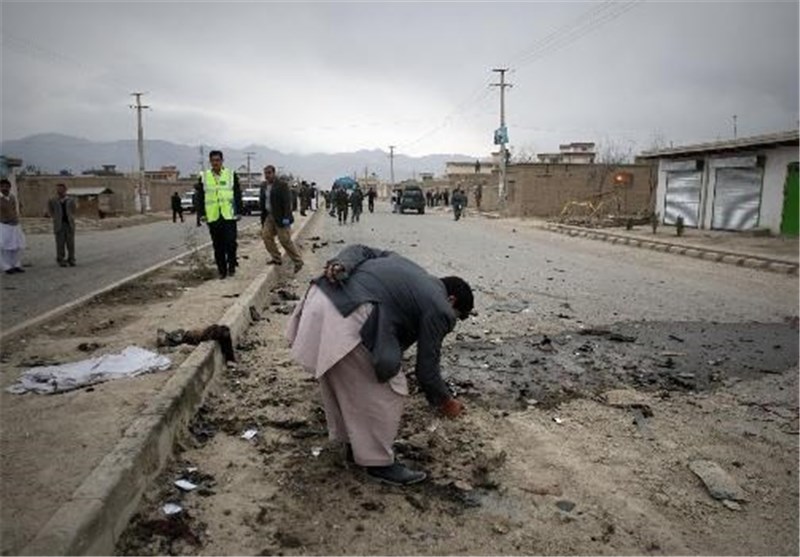 Wazir Mohammad Jawadi, a district administrator in the southern Zabul province, said Saturday that another child from the same family was wounded in the blast, which took place late Friday.
Afghanistan is inundated with mines and other explosives left over from decades of war.
Elsewhere in Afghanistan, an official says security forces repelled an insurgent attack in the eastern Kunar province, killing 26 militants, according to the Associated Press.
Gen. Abdul Habib Sayedkhaili, the provincial police chief, says a police officer was killed in the fighting, which erupted when hundreds of insurgents tried to overrun a district headquarters near the border with Pakistan. He says forces had prior intelligence about the attack and were prepared to repel it.