Iran Football 5 Draws with Brazil at Rio 2016
TEHRAN (Tasnim) - Iran football 5-a-side team has been drawn with host Brazil, Turkey and Morocco at the Rio 2016 Paralympic Games.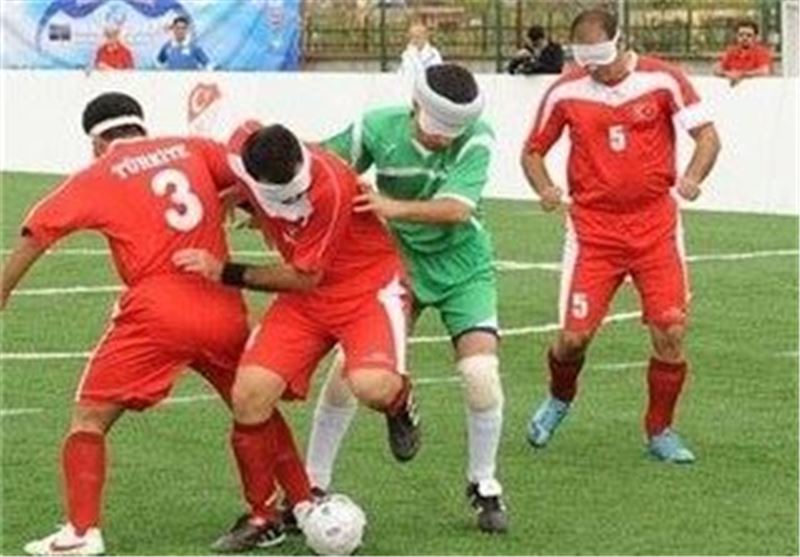 Group B consists of Argentina, China, Mexico and Russia.
The top two teams in each group will qualify for the semi-final.
It featured at the Paralympics for the first time at Athens 2004, and has been contested at every Games since.
Brazil is the only team to win Paralympic gold and is hunting its fourth successive title at Rio 2016.
World Championships take place every four years in between the Paralympics.
Football 5-a-side teams are made up of four outfield players and one goalkeeper, Paralympic.org wrote.