Bomb Blast Kills Two Police Officers, Injures One in Eastern Turkey
TEHRAN (Tasnim) – According to media reports, two Turkish police officers died and one was injured Tuesday after an unsuccessful attempt to defuse a bomb in the eastern Van province.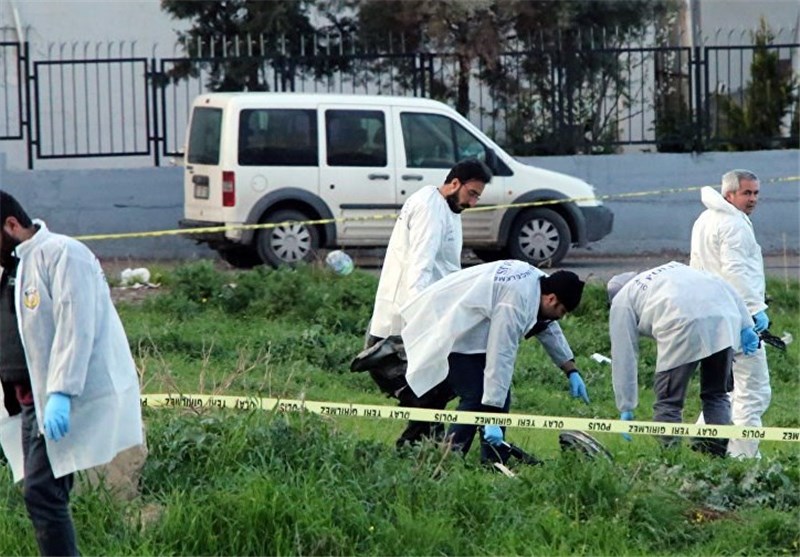 The explosive device was planted by militants from a separatist group called Kurdistan Workers' Party (PKK), a police source told Turkey's Dogan news agency, Sputnik News reported.
PKK is outlawed in Turkey as a terrorist organization. A ceasefire between Turkey and Kurdish militants collapsed in July 2015, prompting Turkish authorities to launch a military operation in the Kurdish-dominated southeastern regions.
The government has said it has killed thousands of militants since then, while more than 350 members of the security forces have been killed in the fighting.