Syrian Opposition HNC Not Yet Notified about Date of Next Syria Talks
TEHRAN (Tasnim) – The Riyadh-backed opposition High Negotiations Committee (HNC) has not been notified about a date of the next International Syria Support Group (ISSG) meeting, the HNC deputy head at Geneva talks told Sputnik.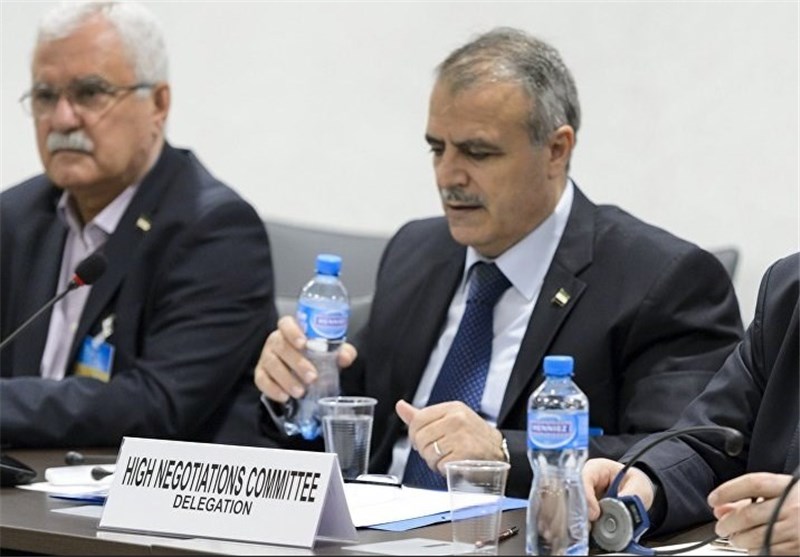 "We have not been notified about the date of the meeting and have not been officially invited either. All in all, the final date has not been set, but we expect it to be in the second half of May," George Sabra said.
He added the Syrian opposition faction expected ISSG to work out a new approach toward creating a transitional government in Syria.
"We expect to return to Geneva-1 principles, which is forming a transitional governing body, rather than a broader government," Sabra said, adding the HNC would not have Syria's President Bashar Assad in power during the nation's political transition.
The creation of a transitional government has been a divisive topic for the opposition and government negotiators meeting in Geneva, with Syrian authorities vying for the formation of a national unity government representing all political forces.