UN Rights Chief Concerned about Austria's Tough Asylum Law
TEHRAN (Tasnim) – The United Nations' Human Rights chief is concerned about Austria's tough new asylum law, which allows a process under which migrants could be turned away at the border within an hour, he said in an interview published Thursday.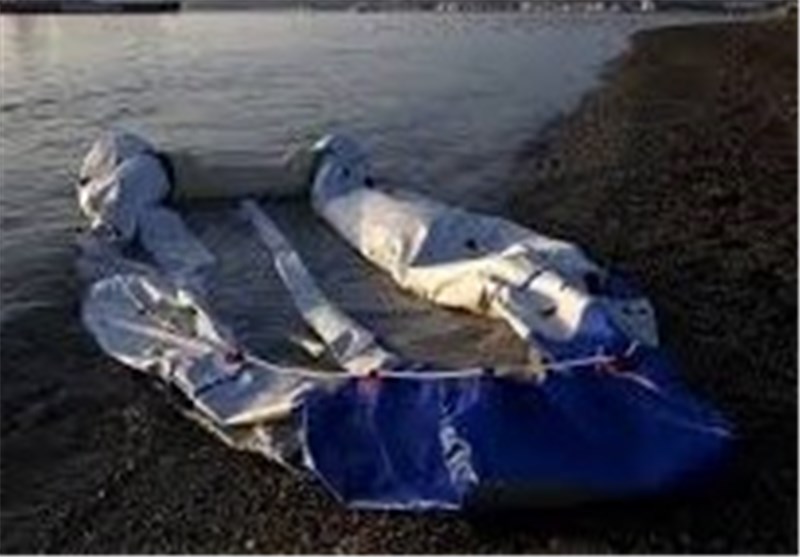 Austria, a country of 8.5 million, has mostly served as a conduit into Germany for refugees and migrants from the Middle East and Africa but it has also absorbed around 100,000 asylum seekers since last summer.
After initially welcoming refugees, the government capped the number of asylum claims it would accept this year at 37,500 and has made family reunification harder for migrants.
"We are concerned that people could possibly be turned away on a questionable basis," Human Rights High Commissioner Zeid Ra'ad al-Hussein was quoted as saying by newspaper Die Presse about the law which could be applied as soon as June 1, Reuters reports.
Zeid added he was also worried about the law allowing for under-age migrants to be held in detention for up to three days, which he said could represent a breach of children's rights.
"Austria was a leading European country for the defense of human rights globally for a long time. There must be conformity between what you say to other countries and what is applied domestically," he said.
Werner Faymann, who had defended the law against critics, stepped down as Chancellor Monday after his social-democratic party suffered a humiliating electoral defeat to a far right buoyed by Europe's migration crisis.
The social-democrats' conservative junior partners in the ruling coalition have made it a condition for the survival of the coalition that the asylum law be implemented with whoever succeeds Faymann.
While Austria's approach has angered other EU states, Vienna says it is necessary to safeguard public order.