France Volleyball Coach Happy with Win against Iran
TEHRAN (Tasnim) – France volleyball coach Laurent Tillie is satisfied with his players' performance against Iran.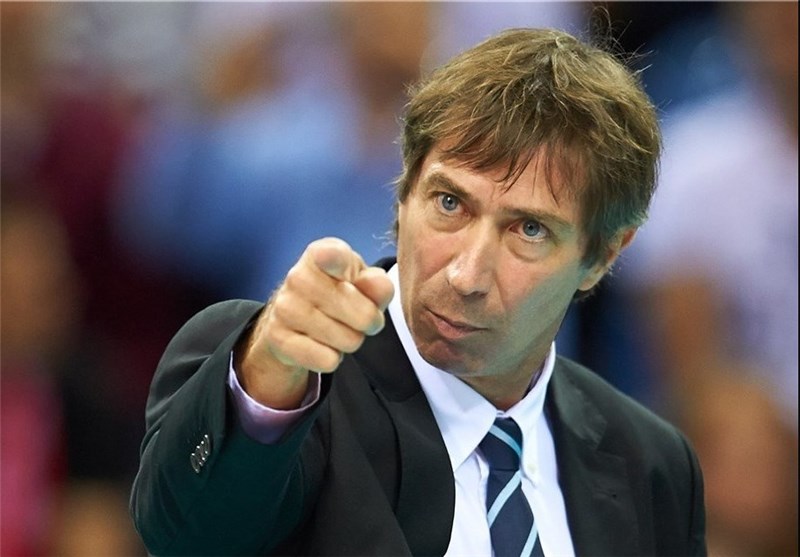 France defeated Iran in straight sets (25-20, 25-19, 25-21) at Harnes on Saturday evening.
"I'm happy with the players' performance. We didn't have the right rhythm in the warm-up but the players were fine and they were able to show better form on their block," France coach Laurent Tillie said.
"It is nice to see everyone is in tune and paying attention to the instructions before the game," he added.
Iran is preparing for the competition which will be held from May 28 to June 5.
Iran will have to compete with Australia, Canada, China, France, Japan, Poland and Venezuela for a spot in the Olympic Games.
The top Asian team and the next three top teams will qualify for the Olympics.