Russia Ready to Begin Engineering Process of Iran's New Power Plant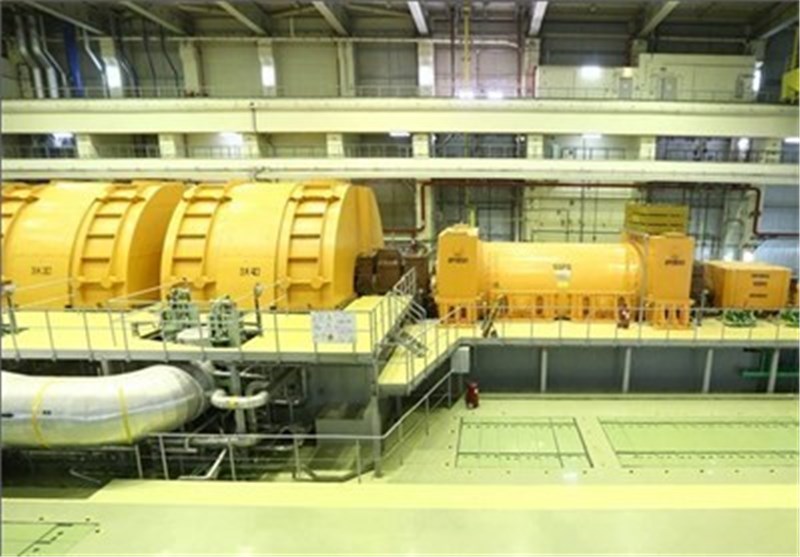 TEHRAN (Tasnim) – Russia's Rosatom State Nuclear Energy Corporation announced it is set to start engineering of Bushehr-2 nuclear power plant in southern Iran before the year's end, a source said.
"We expect the Iranian customer will determine site parameters and engineering will start before the year-end," a source in the Russian state-owned corporation said on Tuesday as cited by the Tass news agency.
"Iran should identify seismic parameters," he added.
Back in January, Head of the Atomic Energy Organization of Iran (AEOI) Ali Akbar Salehi said Iran and Russia have signed agreements for the construction of "two big reactors in Bushehr."
In November 2014, Tehran and Moscow had struck a deal to build eight more nuclear power plants in Iran.
Russia has already built a power plant in Bushehr. The agreement for Bushehr Nuclear Power Plant was finalized in 1995, but the project was delayed several times due to a number of technical and financial issues.