Israeli Minister Quits, Citing Coalition Deal with Liberman
TEHRAN (Tasnim) – Israel's environment minister announced he was resigning on Friday in protest at the inclusion of radical Avigdor Lieberman in the coalition government, the second such cabinet walkout in a week.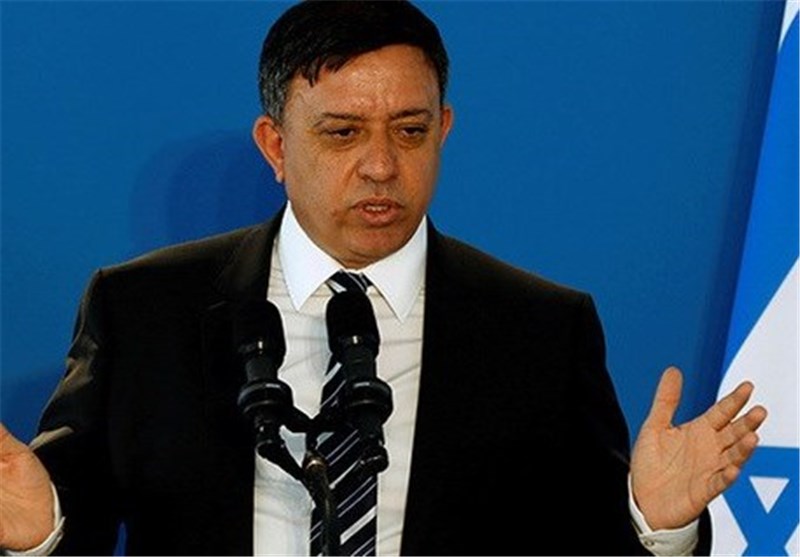 Israel Prime Minister Benjamin Netanyahu signed up Lieberman as the regime's new defense minister on Wednesday in a pact beefing up his coalition to six parties with control over 66 of parliament's 120 seats, up from a razor-thin majority of 61.
"The recent political maneuvering and defense minister's replacement are, in my view, grave actions that ignore what is important for the country's security and will bring about more extremism and rifts among the people," Environment Minister Avi Gabbay said in a resignation statement reported by Reuters.
Gabbay is with Koolanu, the lone centrist party in the coalition, with 10 lawmakers in parliament.
His announcement comes days after the former defense minister, Moshe Yaalon of Netanyahu's conservative Likud party, stepped down in protest at his portfolio being offered to Lieberman.
Gabbay had sparred with Netanyahu over plans to develop Israeli natural gas reserves in the Mediterranean Sea under a consortium that critics say will limit competition and keep prices high.