Japan Coach Nambu Laments His Players' Mistakes against Iran
TEHRAN (Tasnim) - Japan's national volleyball team's coach Masashi Nambu felt his team paid price for their mistakes against Iran.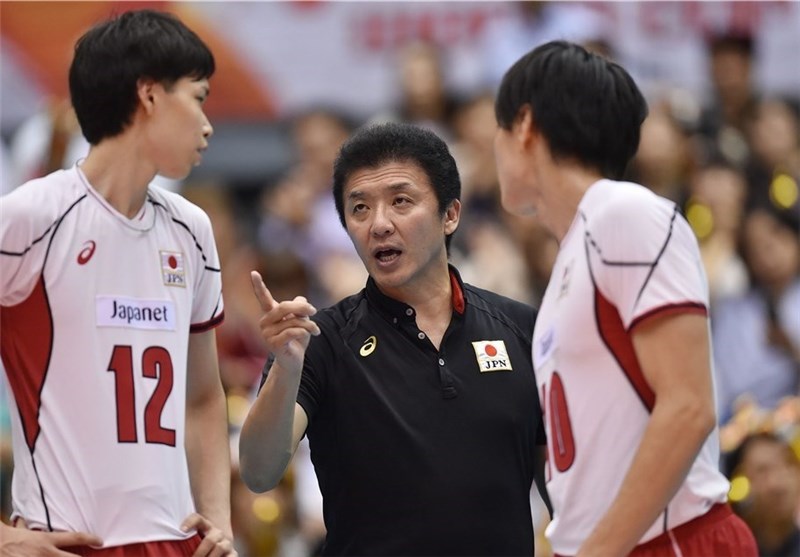 Japan lost to Iran 3-1 (25-20, 19-25, 25-22, 27-25) at the Men's World Olympic Qualification Tournament at Tokyo Metropolitan Gymnasium on Wednesday.
"This was a match we could not lose. There was a lot at stake. We were not too bad. We showed some good things, but the loss was determined by our mistakes," Nambu told fivb.com.
"It was a small margin. Unfortunately with the loss we only have a slim chance to go to Rio. It's a tough situation. We will do our best in the remaining three matches," he added.