US Looking for Foothold in North Syria: Expert
TEHRAN (Tasnim) - A Syrian military expert censured the US for expending millions of dollars to prop up the so-called moderate opposition against the Damascus government, noting that Washington now seeks to establish a foothold in northern Syria by making use of Kurds and Arab tribes.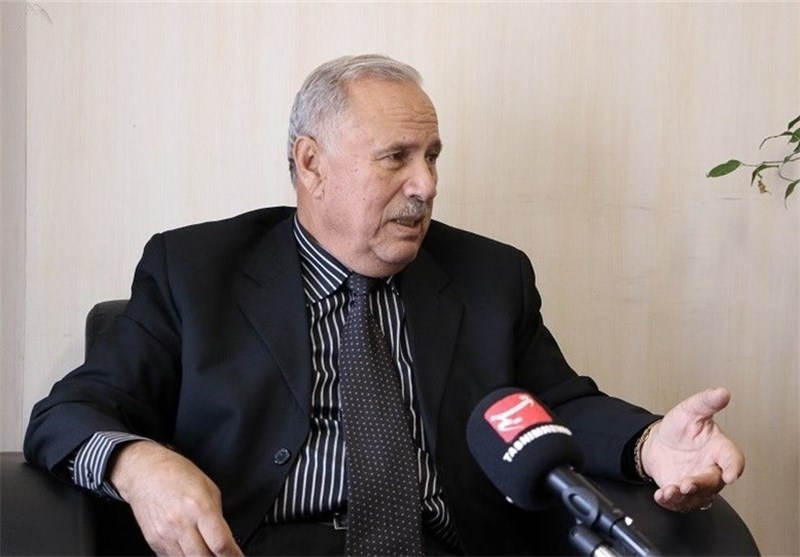 The US spent $500 million to create the so-called moderate opposition in Syria, but the plan resulted in failure, retired army general Yahya Suleiman told Tasnim.
After that failure, the US founded the so-called Syria Democratic Forces (SDF) and began attempts to use Kurds and some Arab tribes to gain a foothold in north of Syria, he added.
Syria has been gripped by civil war since March 2011 with Takfiri terrorists, including Daesh, currently controlling parts of it, mostly in the east.
The Syrian conflict has killed at least 260,000 people, according to the UN, and more than half of Syria's pre-war population of 22.4 million has been internally displaced or fled abroad.