Thai AirAsia X Begins Direct Flights to Tehran
TEHRAN (Tasnim) – Thai AirAsia X has officially started direct flights to the Iranian capital Tehran, a senior official with the airline said.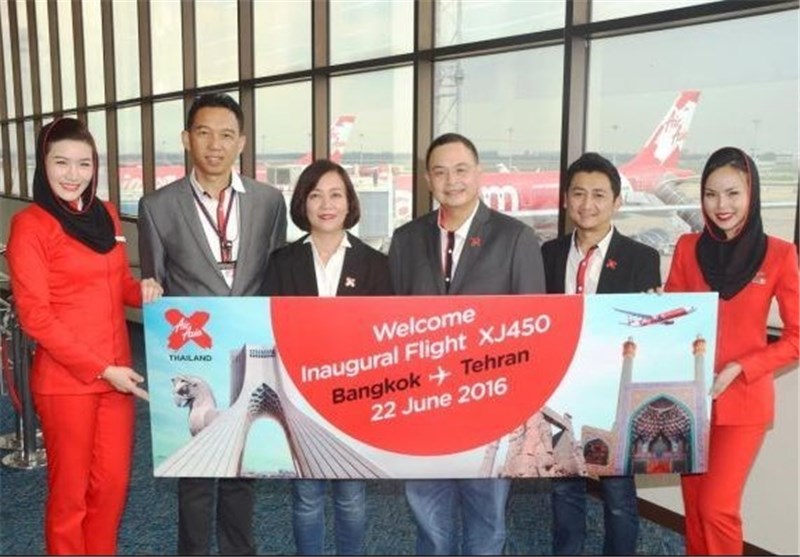 An inaugural flight, serviced by an Airbus A330-300, was launched directly between Tehran and Bangkok on June 22, Nadda Buransiri, CEO of Thai AirAsia X, said, Newswit website reported.
The flight was operated between Tehran's Imam Khomeini International Airport and Bangkok's Don Mueang International Airport.
Thai AirAsia X now flies to Tehran 3 times a week on Monday, Wednesday, and Friday.
It is a joint venture of Malaysian long haul low-fare airline AirAsia X.