Syrians Observe Laylat al-Qadr in Towns Liberated from Terrorists (+Photos)
DAMASCUS (Tasnim) – Shiite Muslims in the Syrian towns of al-Zahraa and Nubl, which are located on the northern outskirts of Aleppo and have been recently liberated from terrorists, held a vigil to mark the Laylat al-Qadr.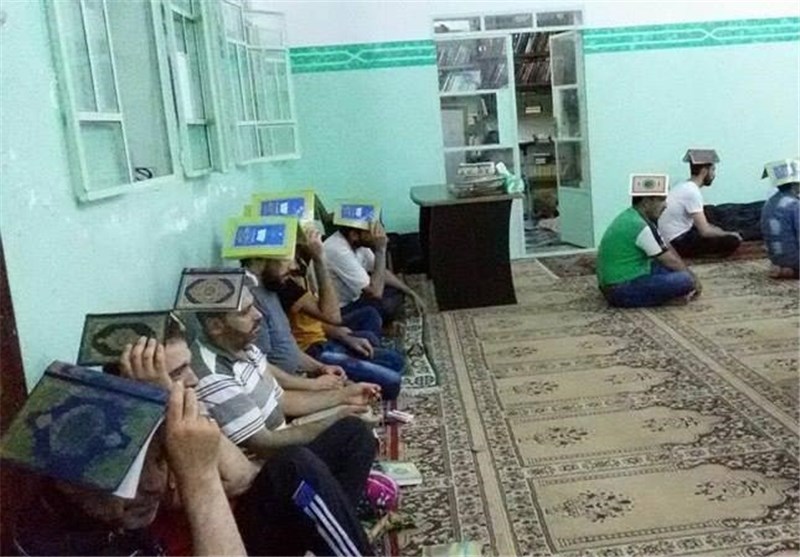 According to Tasnim dispatches, the Syrian worshippers in Nubl and al-Zahraa observed the Laylat al-Qadr in the early hours of Monday, performing religious rituals.
Laylat al-Qadr (also known as the Night of Destiny or Night of Value) is a holy night in the fasting month of Ramadan for Muslims to purify their souls and pray for the forgiveness of their sins.
The Syrian Army troops broke a long-running siege by Takfiri militants on al-Zahraa and Nubul back in February.
The two towns had been under siege since July 2012. But their residents vigorously resisted the invaders.
Syria has been entangled in civil war since March 2011, with Takfiri terrorist groups like Daesh (ISIS or ISIL) controlling parts of it, mostly in the east.