Petition in Britain for Second EU Referendum Hits 4 Million
TEHRAN (Tasnim) - More than 4 million people have signed a petition calling for a re-run of the EU referendum following Britain's vote for Brexit.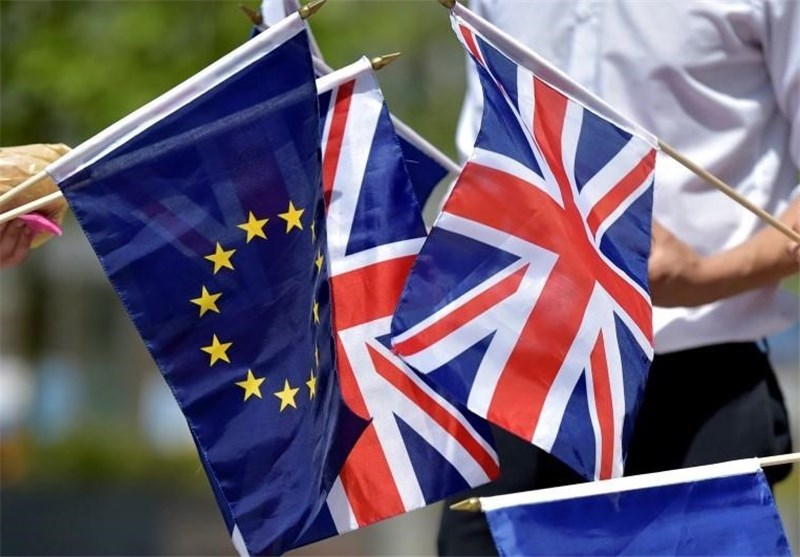 The petition, set up by William Oliver Healey, states, "We the undersigned call upon HM Government to implement a rule that if the Remain or Leave vote is less than 60% based on a turnout less than 75%, there should be another referendum."
Originally launched in May, the page has seen an influx of signatories since Friday, as those unhappy with the referendum result seek to overturn it.
The campaign is more than double the size of a 2007 petition urging the Government to abandon plans for pay as you go road pricing which attracted 1.8 million signatures, the Telegraph reported on Tuesday.
On Thursday 51.9 per cent of votes were cast to leave the EU, versus 48.1 per cent for remaining part of the bloc. The national turnout for the referendum was 72.2 per cent, thereby meeting both conditions of the petition.
Many of those signing the petition demanding a referendum re-run come from major cities.
However, it emerged on Sunday that parliamentary authorities had removed around 77,000 allegedly fake signatures from the petition - with hackers taking responsibility for adding thousands of counterfeit names.
Signatories were recorded in places as far flung as North Korea, the Falklands, Bermuda, China and Venezuela, and there have been suggestions computer coders may have used special scripts to generate fake signatures automatically.
On Tuesday, a pro-EU rally held outside the Houses of Parliament and in Trafalgar Square attracted hundreds of supporters with banners.