Istanbul Death Toll Rises to 41, Governor's Office Says
TEHRAN (Tasnim) – The death toll following the attack at Istanbul's Ataturk airport has risen to 41, according to the city's governor's office on Wednesday.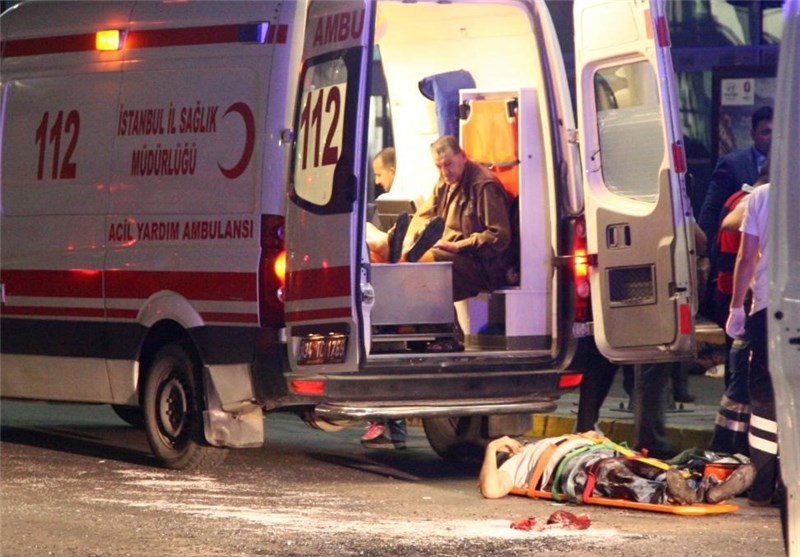 The governor's office said 239 people were injured in the attack, 109 of whom have since been discharged from hospital, ITV reported.
A Turkish official said five Saudis and two Iraqis were among the dead. The official said the other six foreign nationals killed were Chinese, Jordanian, Tunisian, Uzbek, Iranian and Ukrainian.
The explosions which officials blamed on the Daesh (ISIL) terror group occurred at Istanbul's international airport on Tuesday evening,
Shortly before the blasts, assailants armed with AK-47 rifles became involved in a firefight with security and police near the airport's x-ray security checkpoint.
The gunmen then detonated what are believed to have been suicide bombs. Three attackers died on the scene.