Iran Resumes Flights to Turkey's Istanbul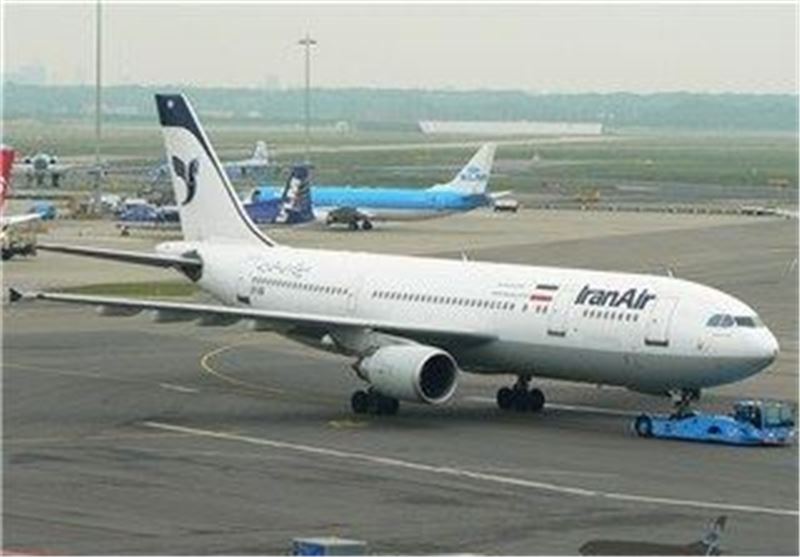 TEHRAN (Tasnim) – Iran's Civil Aviation Organization (CAO) announced on Wednesday that flights to Turkey, which had been suspended after deadly terrorist attacks on Istanbul Atatürk Airport, have resumed.
"After last night's explosions at Istanbul Atatürk Airport and the cancellation of flights to the airport, the first flight (to Turkey) by Iran Air left Imam Khomeini (RA) International Airport at 12:12 (local time) with 110 passengers," Director of Public Relations Department of the CAO Reza Jafarzadeh said.
He further emphasized that other Iranian airlines can also resume their flights to Turkey after ensuring services meet the required quality standards and observing safety rules.
The explosions at Istanbul's international airport left at least 41 people dead and 239 others injured in an attack on Tuesday evening, which officials blamed on the Daesh (ISIL or ISIS) terror group.
Shortly before the blasts, assailants armed with AK-47 rifles became involved in a firefight with security and police near the airport's x-ray security checkpoint.
The gunmen then detonated what are believed to have been suicide bombs. Three attackers died on the scene, said the Turkish prime minister, Binali Yıldırım.
Five of the dead were police officers, according to the Turkish national broadcaster TRT, which reported that at least 147 people were injured in the attack.
There was no immediate claim of responsibility.