Bahrain Jails, Revokes Citizenship of 8 Shiites
TEHRAN (Tasnim) – A court in Bahrain jailed six Shiites for life and two for 15 years Wednesday, a judicial source said, adding the criminal court also stripped all eight of their citizenship.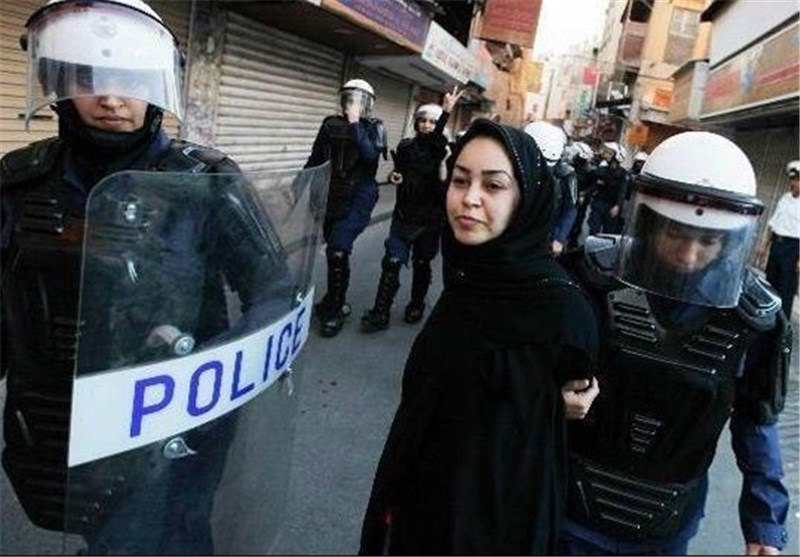 The court convicted them of "joining a terrorist group, possessing arms, ammunition and explosives," and training in their use, the source said.
In recent weeks, Bahrain's rulers have carried out an intensifying crackdown against leading figures from the kingdom's Shiite majority that has drawn criticism from the United Nations and the United States.
Authorities have stripped at least 261 Bahrainis of their citizenship since 2012, according to the Bahrain Center for Human Rights, AFP reported.
They include the kingdom's Shiite spiritual leader, Sheikh Isa Qassim.
Activists have said that those left stateless are usually given a one-year passport and a travel ticket to a foreign country.