Israel Doomed to Collapse: Iranian Army
TEHRAN (Tasnim) – The Islamic Republic of Iran Army, in a statement released on Wednesday on the occasion of the International Quds Day, reiterated the country's support for the Palestinian nation and said the Zionist regime of Israel is "doomed to collapse".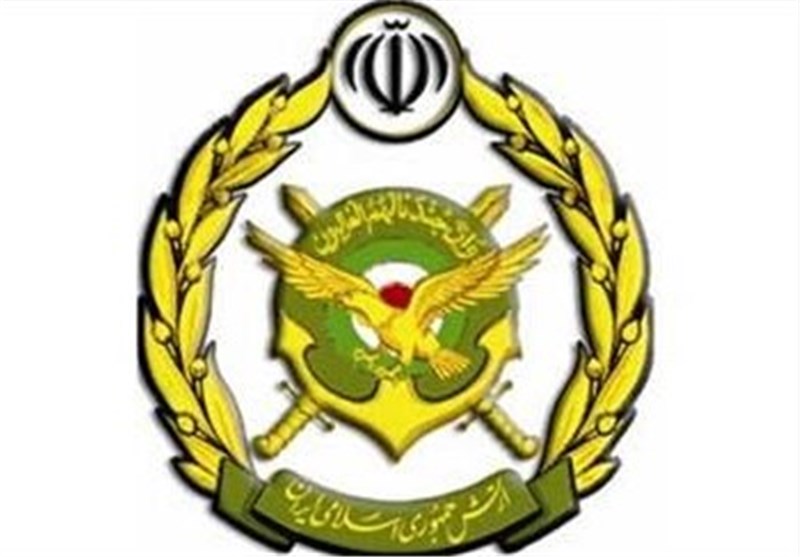 "The International Quds Day is the day of supporting the oppressed people of Palestine and shouting for the liberation of the holy Quds from the clutches of the Zionist occupying regime," the Army's statement read.
"Despite the claims and false dreams of evil politicians of the Zionist regime, it is doomed to collapse," the Army said.
The statement further called on the Iranian people from all walks of life to attend the rallies due to be held across the country on Friday to mark the international Quds Day.
The International Quds Day is an annual event during which demonstrators express their solidarity with the Palestinian people and opposition to the occupation of the Palestinian territories by the Zionist regime of Israel.
The day is also seen as the legacy of the late founder of the Islamic Republic of Iran, Imam Khomeini, who officially declared the last Friday of the holy month of Ramadan as International Quds Day back in 1979.