Syrian Refugees Could Become Turkish Citizens: Erdogan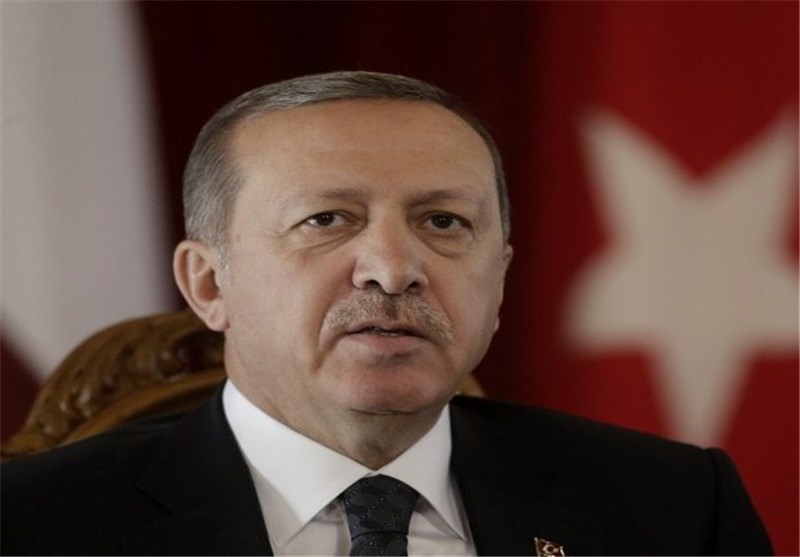 TEHRAN (Tasnim) – Syrian refugees living in Turkey could eventually be granted Turkish citizenship, Turkish President Recep Tayyip Erdogan has signaled, a plan that could spark controversy at home.
"I want to announce some good news," media quoted Erdogan as saying late Saturday at a dinner to break the Ramadan fast in Kilis province, on the Syrian border, AFP reported.
"We are going to help our Syrian friends in offering them the chance, if they want it, to acquire Turkish nationality."
The interior ministry will shortly announce how the naturalization procedure would work, Erdogan said, without giving further details.
"We regard you as our brothers and sisters -- you are not far from your homeland, but only from your homes and your land," Erdogan told a group of Syrian refugees in Kilis.
"Turkey is also your homeland."
Turkey is hosting over 2.7 million refugees from the conflict in Syria -- but Ankara has refused to grant them refugee status, referring to them as "guests".
Only a select group of Syrians have been granted work permits and residency.
Life is a struggle for most Syrians in Turkey, who live mostly off odd jobs that are often insufficient to feed and house a family.
Erdogan's announcement sparked debate on social media, with many Turkish web users questioning whether it was a good idea.
"Granting citizenship shouldn't depend on what one person wants. We need a referendum!" wrote Mahomet Mahomet on Twitter.
Other critics suggested the move might be a bid by Erdogan to register an army of thankful Syrian voters who might back his plans to boost his presidential powers.