Human Rights Groups Enraged as Turkey Sends Syrian Refugees Packing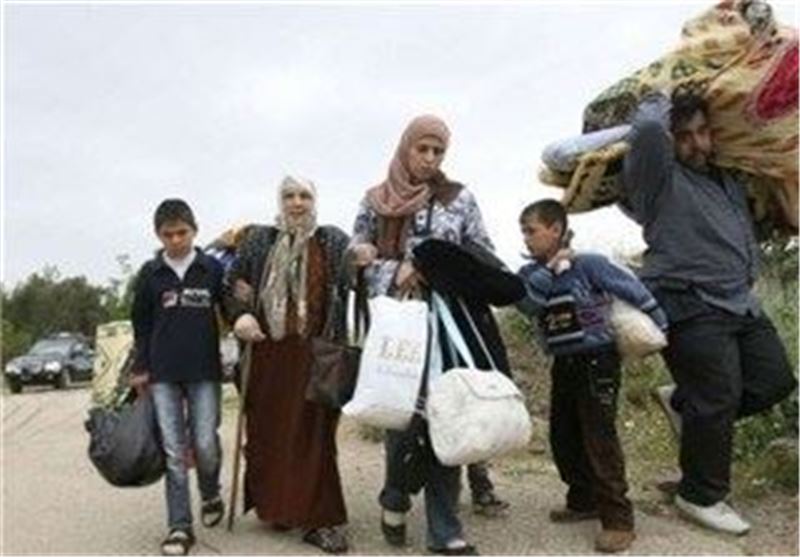 TEHRAN (Tasnim) – Groups of Syrian refugees, including children and women, have been forcibly and illegally rounded up and expelled to Syria by the Turkish authorities since mid-January, human rights watchdog said in a report released on Friday.
According to the rights group, all forced returns to Syria are illegal under Turkish, EU, as well as international law, especially in light of violations the Turkish authorities commit by forcing small children without parents, pregnant women, sick people back to Syria.
​"The inhumanity and scale of the returns is truly shocking; Turkey should stop them immediately," John Dalhuisen, Amnesty International's Director for Europe and Central Asia, said.
On Thursday also the so-called Syrian Observatory for Human Rights said Turkish troops had shot dead 16 Syrian refugees, including three children in the past four months as they tried to cross into Turkey.
The current EU-Turkish deal thus has significant shortcomings, as "EU leaders have wilfully ignored the simplest of facts: Turkey is not a safe country for Syrian refugees and is getting less safe by the day," Dalhuisen added.
In late March, Turkey and the European Union reached an agreement to put an end to the so-called Balkan route used by migrants to travel through Greece and Macedonia to wealthier EU states.
Under the deal, Turkey pledged to take back all illegal migrants that arrive to the European Union through its border and in their place send legal Syrian refugees to the bloc on a one-for-one basis.