US Sanctions North Korean Leader over Alleged Human Rights Abuses
TEHRAN (Tasnim) – The US imposed sanctions on North Korean leader Kim Jong Un and 10 other top officials over alleged human rights abuses.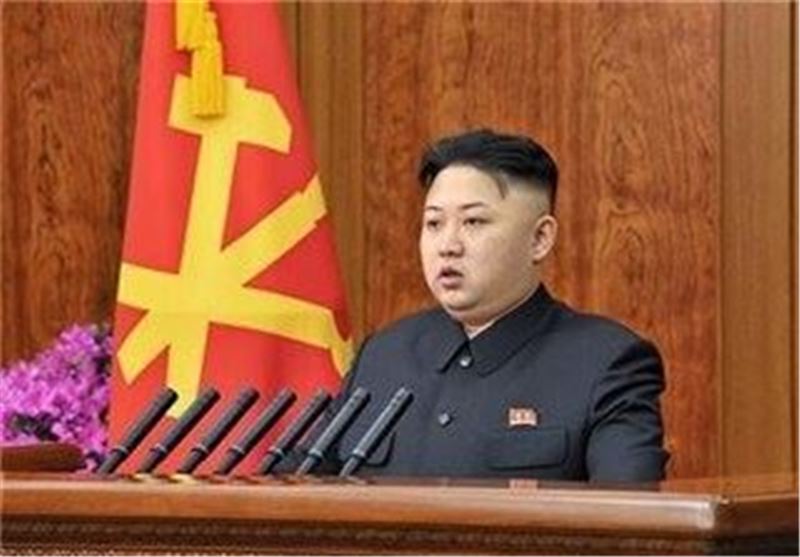 The penalties which was announced late on Wednesday are escalation of Washington's effort to isolate Kim's government, the Associated Press reported.
The Treasury Department says it's blacklisting Kim for human rights violations by his government and the ruling Communist Party.
Treasury official Adam Szubin claimed that North Korea under Kim "continues to inflict intolerable cruelty and hardship on millions of its own people, including extrajudicial killings, forced labor and torture."
The department also is blacklisting officials at the Ministry of State Security - which administers political prison camps - and the Ministry of People's Security's Correctional Bureau - which supervises labor camps. The penalties also hit North Korean agencies purportedly responsible for propaganda.