Once Again: Black Man Shot Dead by US Police after Traffic Stop
TEHRAN (Tasnim) – A black man was shot dead by a police officer after reportedly being pulled over for a broken tail light in Falcon Heights, Minnesota, on Wednesday.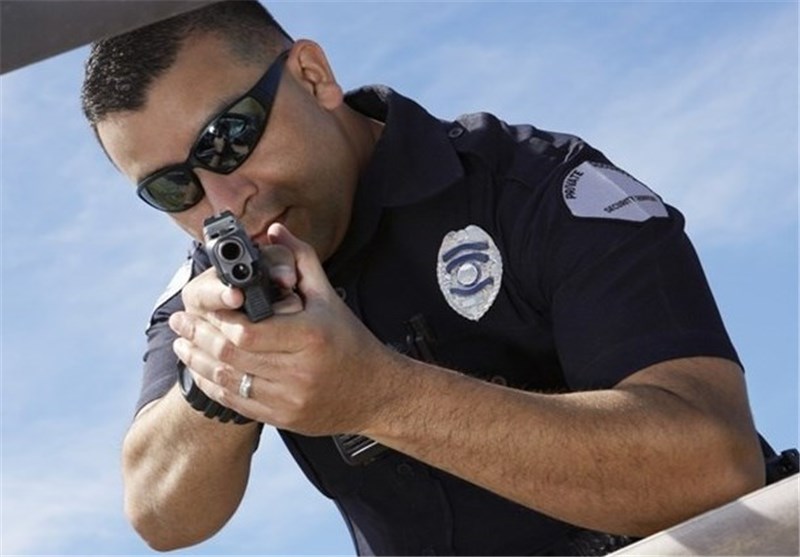 Philando Castile, 32, was shown bleeding in his car in a graphic video shot by his girlfriend, Diamond Reynolds. In the video, Reynolds says that after Castile was asked for his license and registration, and revealed to police that he had a gun in his possession and had a conceal carry permit for the weapon.
In the video, Reynolds says that Castile was shot four times. A child was also in the car and could be heard screaming in the background.
"I told him not to reach for it! I told him to get his hand off!" a police officer yells in the video, TeleSUR reported on Thursday.
"You told him to get his I.D., sir, his driver's license," Reynolds responds.
"Get the female passenger out," one of the officers then says. Reynolds was arrested and taken into police custody. Many in the community and online are outraged and are calling for her release. A crowd also gathered at the scene of the shooting, calling police "terrorists."
St. Anthony Police confirmed that the shooting took place and Castile's family confirmed that he died from his wounds at the Hennepin County Medical Center.
The Minnesota Bureau of Criminal Apprehension is investigating the shooting.
The shooting comes a day after police in Louisiana executed an unarmed 37-year old Black man named Alton Sterling. At least 560 people have been killed by US police this year, according to reports, the majority of them people of color.