Spokesman Dismisses NATO Concern on Iran's Missile Program
TEHRAN (Tasnim) – Iranian Foreign Ministry Spokesman rejected the concerns raised by NATO members about Tehran's missile program, and slammed as "recurrent and baseless" the allegations that Iran's missile tests are inconsistent with a UN Security Council resolution.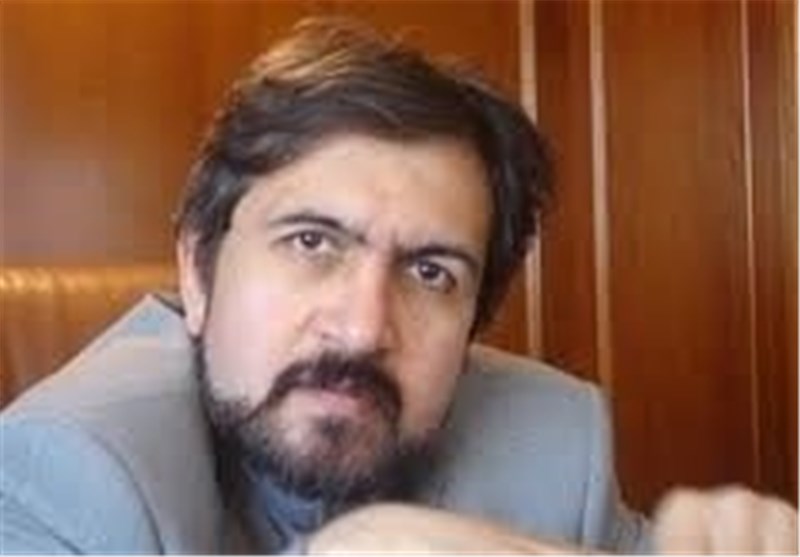 Bahram Qassemi said on Monday that the allegations against Iran, made in a recent communiqué of the North Atlantic Treaty Organization members, was just a recurrence of groundless claims.
A communiqué issued by the governments participating at a meeting of the North Atlantic Council, held on July 8 and 9 in Warsaw, said the members "remain seriously concerned by the development of Iran's ballistic missile programme and continuing missile tests that are inconsistent with UNSCR 2231."
In reply, the Iranian spokesman reiterated that Tehran's missile program has nothing to do with the Joint Comprehensive Plan of Action (JCPOA) –the lasting nuclear deal between Iran and six world powers- and does not violate the United Nations Security Council Resolution 2231 either.
Qassemi said Iran employs missiles within the framework of its legitimate defense doctrine, and underlined that none of the missiles has been designed to be capable of carrying nuclear warheads.
In July 2015, Iran and the Group 5+1 (Russia, China, the US, Britain, France and Germany) reached a conclusion on the JCPOA. Afterwards, the UN Security Council passed a resolution that endorsed the nuclear deal.
Resolution 2231 calls upon Iran "not to undertake any activity related to ballistic missiles designed to be capable of delivering nuclear weapons."