Munich Shooting: 10 Killed in Shopping Center Attack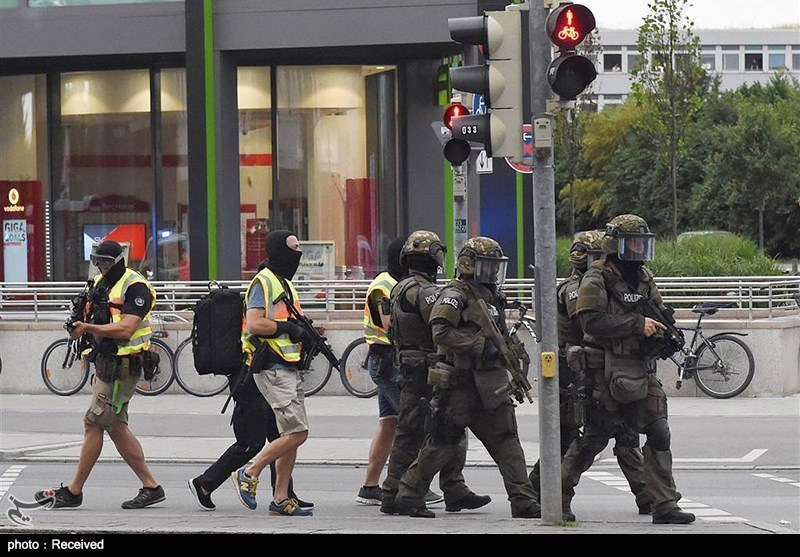 TEHRAN (Tasnim) - A man suspected of carrying out a deadly shooting attack in the German city of Munich killed himself, and likely acted alone, police have said.
At least 10 people, including the possible suspect, were killed in Friday's attack at the Olympia shopping center, a police spokesman said early on Saturday.
A body was found about 1km from the scene was that of the shooter, who appeared to be the sole attacker, officials said.
Earlier on Friday, police had said they were looking for up to three suspects, citing eyewitness accounts.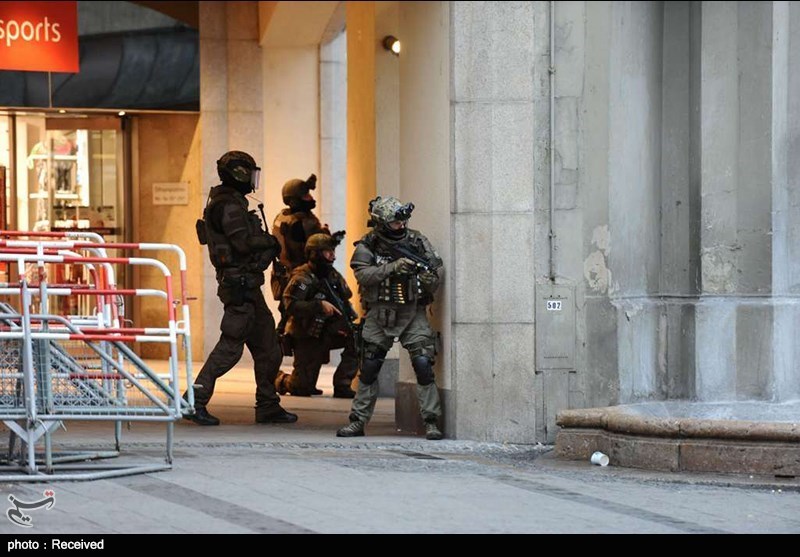 A massive police operation was launched in the Bavarian capital following the attack, with authorities telling residents to stay indoors. Special forces hunting for suspects were deployed in the streets, while bus, tram and metro services were also suspended.
Al Jazeera reported that the Bavarian capital had been placed under a state of emergency.
"The city is in a complete state of lockdown," he said.
There was no information about the possible motive of the attack, in which at least 10 people were wounded.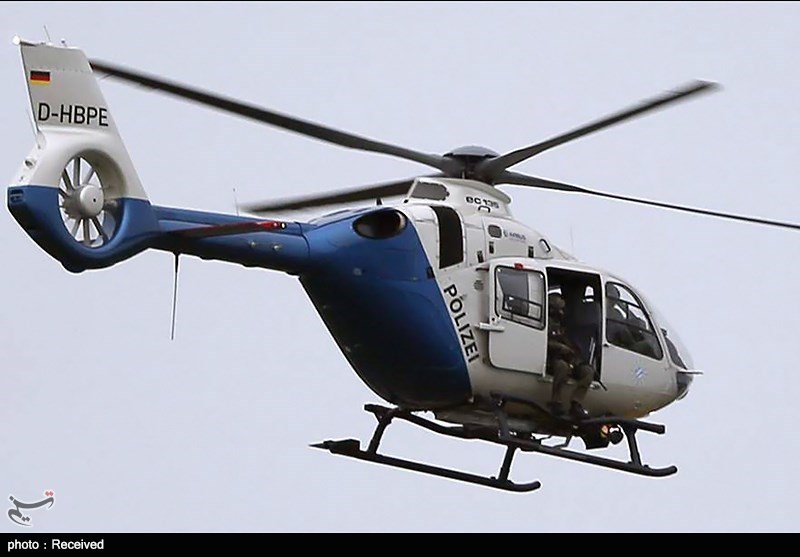 In a statement on Facebook, Munich police said reports came in shortly before 6pm local time (19:00 GMT) about a shooting incident near Hanauer Street, which then progressed to Ries Street and the Olympia shopping center.
The police statement added that witnesses had reported three different shooters with semi-automatic weapons.
Authorities asked that no photographs or videos of police operations to be posted online.
All that we know and can say right now is that it was a cruel and inhumane attack," he said on German public channel ARD.
"The motives for this abhorrent act have not yet been completely clarified," German Foreign Minister Frank-Walter Steinmeier said in an emailed statement. "We still have contradictory clues."
Germany's interior minister Thomas de Maiziere cut short his holiday in the United States to go back to the capital, Berlin, late on Friday to meet with security officials.
A wide area around the busy shopping center was closed off as special forces rushed to the scene.
"The police was just flying by - another car about every 15 or 30 seconds," Ryan Sink, who was passing by the shopping center, said.
"We were all pulling over frantically and watching them set up a perimeter ... Police were telling people passing by to get out of the way and away from the buildings."
In response to the attack, Facebook activated its safety feature, allowing Munich residents and visitors to let their friends know they were unharmed.