Iranians to Resume Journey after Normalization of Situations in Turkey: Spokesman
TEHRAN (Tasnim) – Iranian Foreign Ministry Spokesman said the country's nationals will visit Turkey after the full restoration of security in the neighboring country.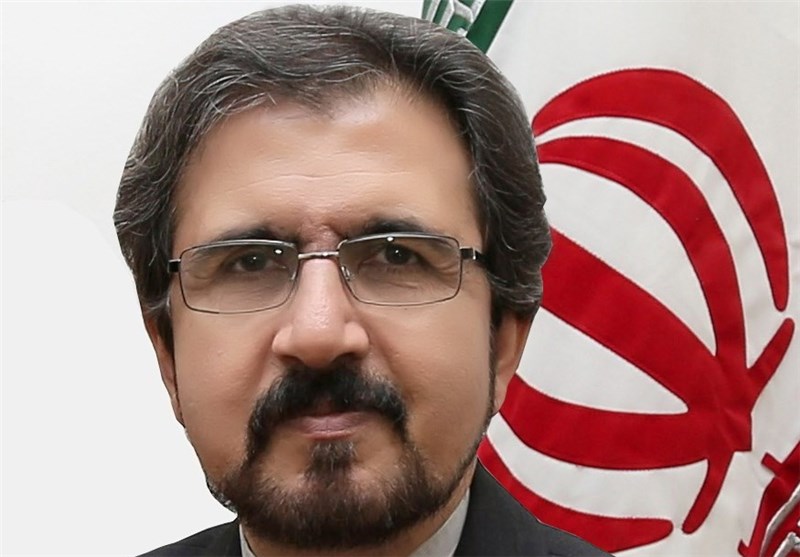 In an answer to questions about a demand raised by Turkish Ambassador to Tehran for lifting the existing restrictions on Iranian nationals' visit to Turkey, Qassemi said the two nations will continue their contacts and mutual visits in future.
"Definitely, the ongoing developments in Turkey cannot cut the two neighboring countries' ties," Qassemi said.
He, however, said that Iranian nationals will resume Turkey trip when situations in the country become normal.
Turkey's ambassador to Tehran praised Iran for its supportive stance towards the Ankara government in the early hours of an attempted coup that rocked Turkey last week.
The Iranian officials' formal display of support for Turkey's democratically-elected government in the early hours of the coup attempt was appreciable for Ankara, Reza Hakan Tekin said at a press conference in Tehran on Sunday.
He said the depth of relations between Iran and Turkey became obvious after the futile coup.
Since the outset of a coup attempt by a group of military forces in Turkey in the early hours of July 16, Iran voiced its backing for the government of President Recep Tayyip Erdogan and dismissed any military approach to settle the conflicts.
The failed coup was led by Col. Muharrem Kose, a former Turkish military officer who was dishonorably discharged in March 2016 for his alleged association with anti-government and US-based dissident Fethullah Gulen.
Gulen's movement known as Hizmet, once claimed as many as 2,000 officers within the Turkish military prior to crackdowns by Turkish President Erdogan.