Pentagon Wants Psychologists to Reverse Ban on Aiding Torture
TEHRAN (Tasnim) – The Pentagon is pushing military psychologists to pass a resolution at this year's conference that would allow members to help with torture practices.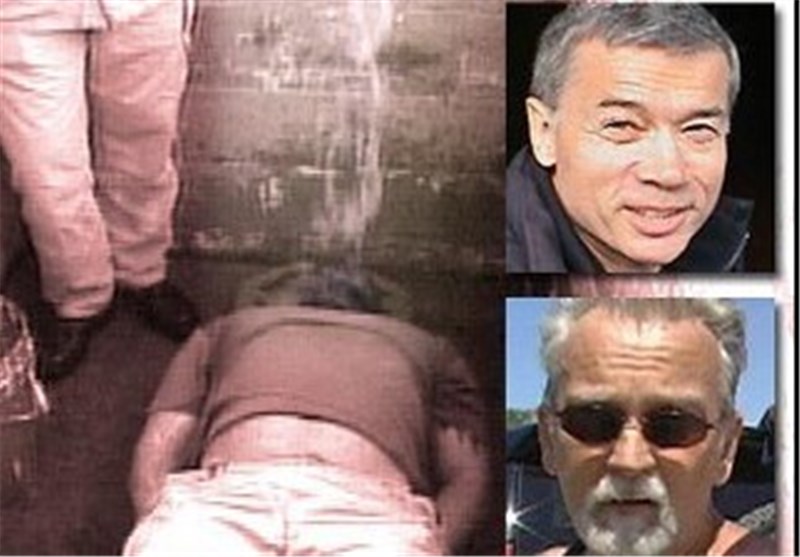 The largest psychologists' association in the United States is reconsidering its ban on helping with torture practices.
At its annual conference in Denver that started Thursday, the American Psychological Association will vote on whether to ignore its "do no harm" obligation and allow members to help out with "enhanced interrogation" tactics—a euphemism for torture—at CIA black sites and other detention centers like Guantanamo Bay.
Following a years-long controversy over collusion between psychologists and the US, Defense Department, confirmed by the Hoffman Report released last year, the APA introduced strict rules to prevent even tangential aid to torture programs.
A "small but powerful group" of military psychologists and former APA leaders are pushing for a rollback, according to psychologist Stephen Soldz, who advocated for the ban.
The Pentagon pushed the APA to introduce the resolution doing away with is prohibition on being an accessory to violations of international law, TeleSUR reported.
"The people proposing this bill were very smart and submitted it almost without anybody knowing it. It's hard to believe, but this is happening without the rank and file membership's awareness," psychology professor Dan Aalbers, one of the main backers of the reform, said. He added that the vote could be "very close."
"It's surreal, really, given the overwhelming support for the new ethics policies, that this issue is popping up again," said Aalbers.
While some argue psychologists should offer their support to detainees, others maintain that support is fine only as long as the psychologist is acting independently and not on behalf of the military. Military psychologists have been pressured to deny signs of PTSD, for instance.